NO POOL TOO BIG OR SMALL FOR US!
NATIONWIDE POOL REMOVAL LEADERS
Consider Alexandria Virginia Pool Removal
When you're in search of Alexandria Virginia pool removal and Alexandria Virginia pool demolition services, contact the experts of Remove A Pool for your complimentary estimate and to find out more. We have all of your pool removal and demolition needs expertly covered. You can count on us for safe, competent, and timely pool removal. Removing a pool in Alexandria Virginia is abreeze when we're on your side doing the job.
It's time to consider removing that old pool if:
You're getting ready to sell your home and want to attract as many buyers as humanly possible. It's a well-known fact that homes without pools sell better.
You would rather not deal with the headache and hassle of liability issues.
The pool has not been used by anyone in forever. It just sits there unused as an accident waiting to happen.
It seems as though your beloved family pool always needs some type of repair and you're fed up with it.
You're getting ready to buy a new pool, so you need to remove the old pool first.
These are just a few reasons that our Alexandria Virginia customers consider removing a pool. If you fit into one of these categories, give us a call today. We'd be happy to go over your Alexandria Virginia pool demolition options with you and to set up an estimate.
The Alexandria Virginia Pool Demolition and Pool Removal Process with Remove A Pool
The very first step before breaking ground with demolition is to give us a call and schedule an estimate. Once you've scheduled your estimate, we'll then meet to discuss the demolition process and assess your pool and property. We'll let you know the cost of operations and set a date to get started. If we need additional permits to break ground, we'll acquire them. It's no problem for us to do that on your behalf. We want to make this as hassle-free of a process for you as possible.
During demolition, we'll then complete the process in a safe and time efficient manner. The entire demolition process is supervised and completed by a team of experts in this field. After demolition, we'll then fill in the hole that remains from your old pool with plenty of dirt and rocks to avoid future settling dangers. We think of everything. And if you'd like us to plant seeds for fresh grass in the spot that we filled, we can do that too.
Debris is then removed and transferred to a recycling center. When choosing a demolition process, you'll choose between abandonment and exhumation. Abandonment is the partial pool removal where we remove much of the pool, punch holes into the pool for future drainage, and we then fill the hole with dirt and rocks, whereas exhumation is removal of the entire pool.
To learn more about removing a pool in Alexandria Virginia with the pool removal experts of Remove A Pool, contact us today!
The reasons for pool removal vary, but these are some of top reasons. The most common reason is generally that the pool has reached its lifetime and is no longer in-use. Pools that sit unused have the potential to become liability concerns for several reasons, plus that space can be used for something more useful to the property owner.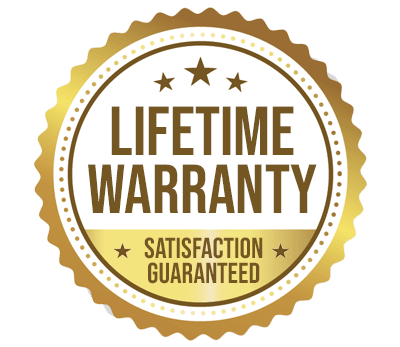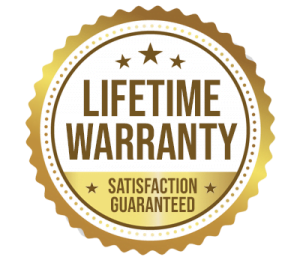 YOU WILL LOVE US, WE ARE
SCREENED AND FEATURED