NO POOL TOO BIG OR SMALL FOR US!
NATIONWIDE POOL REMOVAL LEADERS
Contact Us At (714) 395-5323
Aliso Viejo California Pool Demolition: Everything You Need to Know
If you're planning on removing a pool in Aliso Viejo California, there's a lot to learn before you get started. The more you know before starting Aliso Viejo California pool demolition, the better prepared you'll be when the date you've set for pool removal arrives.
One of the biggest questions property owners want answered before getting started is "How much does it coast to remove a pool?" Unfortunately, this question can only be answered in person during a face-to-face meeting when we provide you with an estimate. The good news is that estimates are FREE.
Requesting Your FREE Estimate
When you feel that you're ready to get started with Aliso Viejo California pool demolition, or if you'd like an estimated price on what it would cost to get the job done, requesting an estimate is easy. You can request your estimate online or you can give us a call if you'd prefer.
When we receive your request, we'll schedule a convenient time to visit your property and perform your FREE estimate. During this visit, we'll educate you on your demolition options, answer your questions, and provide you with a quote.
Before We Begin Removing a Pool in Aliso Viejo California
Depending upon local regulations, we may need a permit to remove the pool from your property in Aliso Viejo California. If the permit is necessary to get started, we'll pick one up. Any pool containing water must be drained prior to Aliso Viejo California pool demolition. Once the water has been drained, we can then start to demolish the old pool.
Your Aliso Viejo California Demolition Options
When choosing a method to remove your old pool, you'll choose from a full-removal or a partial removal. A full-removal is known as an exhumation pool demolition, while a partial removal is known as an abandonment pool demolition.
Both methods are effective ways to remove an old pool, but the abandonment method is more affordable for homeowners. While it's important to consider your budget when planning pool removal, it's also important to consider the future uses of this area of your property before selecting a method of removal. You want to ensure that you've selected the appropriate method to avoid problems later.
Removal and Debris Removal
During removal, we'll use special machinery to break apart the pool and if you've opted for an abandonment pool demolition, we'll expertly punch holes into the bottom of the concrete. These holes are going to prevent drainage problems in the future.
Upon completion of demolition, the empty space left behind by the old pool is carefully filled in using a dirt and rock mixture. Once the space has been filled-in, we start cleaning up and remove all debris from the property.
Recycling and Fresh Grass
Concrete is transferred to a recycling center, enabling us to do our part in taking care of the planet. And when requested by property owners, we'll provide the service of planting fresh grass. There is a separate charge for fresh grass.
To request a quote or to learn more about removing a pool in Aliso Viejo California, contact the demolition experts of Remove A Pool today!
The reasons for pool removal vary, but these are some of top reasons. The most common reason is generally that the pool has reached its lifetime and is no longer in-use. Pools that sit unused have the potential to become liability concerns for several reasons, plus that space can be used for something more useful to the property owner.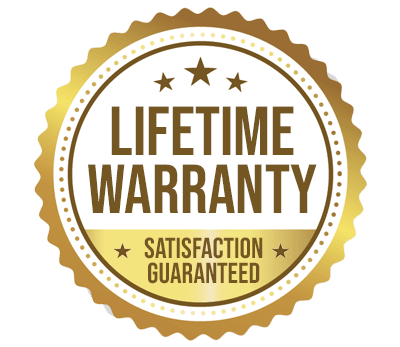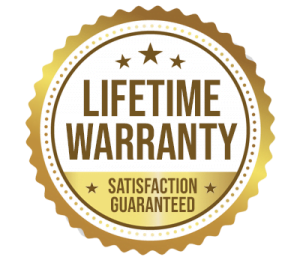 YOU WILL LOVE US, WE ARE
SCREENED AND FEATURED