NO POOL TOO BIG OR SMALL FOR US!
NATIONWIDE POOL REMOVAL LEADERS
Agoura Hills California Pool Demolition: Contracting with the Best
If you're shopping around for a company to handle the demolition of an old pool, look no further than Remove A Pool for expert Agoura Hills California pool demolition services. By contracting with us, you're guaranteed a job that's performed safely and without damage to your property.
As experts in pool removal, we take pride in the safe removal of all underground pool types. Regardless of pool type or size, we can get the job done. All members of our team are highly-qualified to perform pool removal and we only use the best state-of-the-art equipment to get the job done.
Your Estimate is FREE
If you're eager to find out the cost of Agoura Hills California pool demolition, your best bet is to request a FREE estimate with Remove A Pool. Why? The chances of receiving an estimate over the phone are slim-to-none without viewing the pool itself and discussing the method of removal to get the job done.
Furthermore, during a FREE estimate, you have the perfect opportunity to have all of your demolition concerns addressed face-to-face. Your options for removing a pool in Agoura Hills California include the abandonment method (partial removal) and the exhumation method (full removal).
Demolition from Beginning to End
Once you've received your free estimate, a date will be set to begin. We'll find out whether or not we need a permit to perform Agoura Hills, California, pool demolition on your property and if we do, we'll pick one up. The day that we begin demolition, we're going to drain the pool first. If the pool doesn't need draining, we'll proceed to demolition.
Once the actual demolition phase begins, the method of removal is the same for both types with the exception of a couple of things. First, with an exhumation the entire pool is removed, so we'll demolish all of the pool's concrete, whereas with an abandonment removal we'll only demolish half of the concrete.
Additionally, with an abandonment removal we'll machine punch holes into the remaining concrete to allow for "drainage" in the future. If you're looking for a cost-effective method of removal, you may wish to inquire about abandonment; however, please speak with a pool removal expert regarding your plans for this area of your property before selecting a method of removal.
Cleaning Up and Debris Removal
After demolition, debris removal and clean-up takes place. Our crew will pick up all debris and clean up the mess remaining from the demolition of your old pool. Debris is removed from the property and finally, we plant grass at an additional charge when requested.
To learn more about removing a pool in Agoura Hills California, or to request a FREE pool removal estimate, contact us today!
The reasons for pool removal vary, but these are some of top reasons. The most common reason is generally that the pool has reached its lifetime and is no longer in-use. Pools that sit unused have the potential to become liability concerns for several reasons, plus that space can be used for something more useful to the property owner.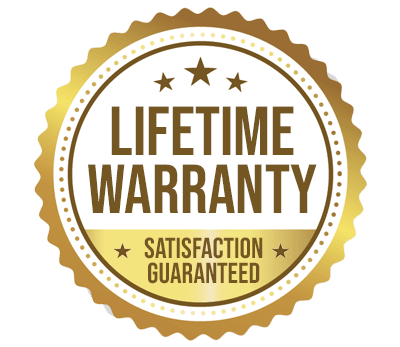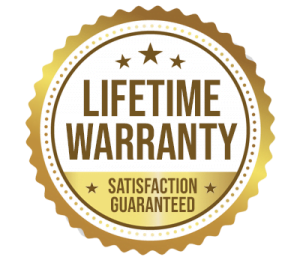 YOU WILL LOVE US, WE ARE
SCREENED AND FEATURED