Simply said Remove A Pool stands behind it's Quality work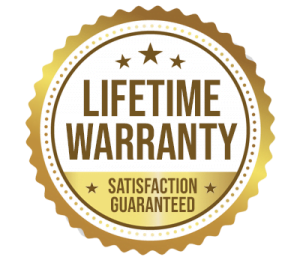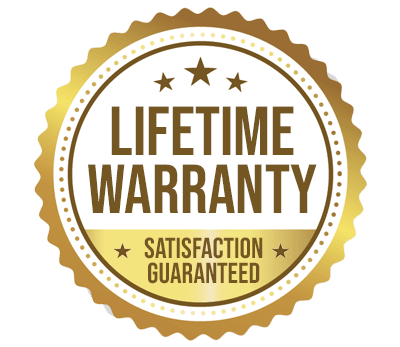 As the number one pool removal company in the nation, Remove A Pool offers an exclusive 5 year warranty on all our pool removal  services.  To assure you piece of mind,   Remove A Pool stands behind our quality of work, if for any reason there is an issue related to our pool backfill or settlement and compaction process we will repair it for you at no charge.
*Disclaimer: Due to Remove a Pool's inability to control certain environmental aspects needed to grow grass and sod, we make no warranty or guarantee to the rate of the growth of grass seed or sod.