NO POOL TOO BIG OR SMALL FOR US!
NATIONWIDE POOL REMOVAL LEADERS
As you glance out into your yard does your swimming pool give you a sense of joy? At one time, the swimming pool may have been the focus of family fun. Over the years as children grew up and left home, the swimming pool is less of a recreational option for your family.
Perhaps, now you are considering removing your swimming pool. You are not the only person who wants to eliminate a rarely used swimming pool to regain back valuable yard space. Our professionally trained, Remove a Pool experts will provide you with excellent results. Removing a pool in Alabama can actually be a cost effective choice. The elimination of pool saves you money in different areas of your budget.
Pool Removal Savings
Our Alabama pool demolition team can remove your swimming pool in an efficient method. Removing a pool in Alabama, allows you to save money for your next project.
Eliminates the costs of chemicals, pool cleaning and maintenance of the swimming pool.
Reduces liability risks which may provide a reduction in house insurance premiums.
May reduce the monthly utility bill by eliminating the need for electricity to run the pump or other mechanisms.
May increase property value with the elimination of the potentially hazardous area.
The removal of a swimming pool can provide an open space for your next entertainment project or landscaping adventure.
We at Remove a Pool offer both partial and full pool removal options. We begin by obtaining the appropriate permits. During the swimming pool removal process, we adhere to all local zoning ordinances. After meeting your pool removal needs, the entire area is filled in with gravel and quality dirt to give you a head start on restoring your yard.
Our expert team is available to discuss removing a pool in Alabama. Contact us today at Remove a Pool for your free cost estimation on removing your under-used swimming pool. Serving Birmingham, Montgomery, Mobile, Huntsville, Tuscaloosa, Hoover, Dothan, Decatur, Auburn, Madison and more!
The reasons for pool removal vary, but these are some of top reasons. The most common reason is generally that the pool has reached its lifetime and is no longer in-use. Pools that sit unused have the potential to become liability concerns for several reasons, plus that space can be used for something more useful to the property owner.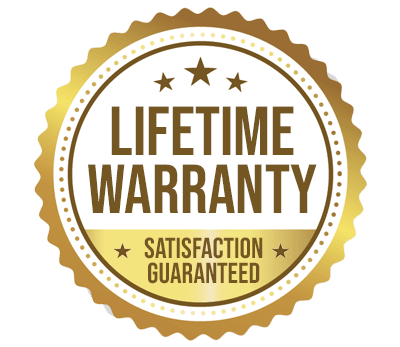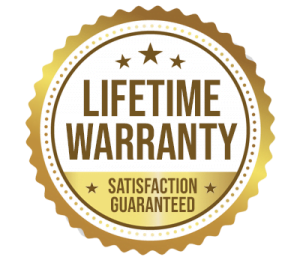 YOU WILL LOVE US, WE ARE
SCREENED AND FEATURED