NO POOL TOO BIG OR SMALL FOR US!
NATIONWIDE POOL REMOVAL LEADERS
Annandale Virginia Pool Demolition: Getting Started and What to Expect
Getting started with Annandale Virginia pool demolition is as simple as requesting your FREE estimate with the experts of Remove A Pool. Requests can be made online or by giving us a call. If you have any questions or concerns, you can ask these questions over the telephone, via email, or in-person during your complementary estimate.
When it's time to finally remove an old pool from your backyard, we're the team you want to call. Removing a pool in Annandale Virginia is a safe and stress-free experience when you contract with us.
How does Annandale Virginia pool demolition work?
Permit: There are several steps involved with the removal of an old pool. The first step is for Remove A Pool to obtain a permit which will allow our crew to legally perform demolition on your property.
Water Removal: Does your old pool still contain water? Pools containing water must be drained prior to demolition. This is no problem at all and can be done in no time at all.
Demolition Methods: At Remove A Pool, we're proficient in the removal of pools using two methods: abandonment and exhumation. What's the difference between these two methods? There are a few key differences.
With an abandonment pool removal, a portion of the pool is left in the ground and buried. Prior to burial, this portion will also receive punched holes in the bottom. These holes will enable the area to drain properly in the future when it rains.
With an exhumation pool removal, the entire pool is removed with nothing left behind. As with an abandonment removal, the area is filled in.
Filling in the Hole: You can probably guess that we use dirt to fill in this area, but dirt isn't the only material utilized to get the job done. Using a mixture of dirt and rocks, the hole is filled in. Great care is put into this phase of demolition as to avoid ground "settling" issues.
Clean-Up: Once we've finished the safe and expert removal of your old pool, we'll get tow ork on cleaning up the mess left behind from demolition. During clean-up, debris is removed from the property and taken to a recycling facility.
New Grass: Many property owners enjoy the additional option of new grass. To give this area a head start on new grass, we'll plant grass seed upon request. Please note that this additional service includes its own separate fee.
To find out more or to request an estimate for Annandale Virginia pool demolition, contact the professionals of Remove A Pool today!
The reasons for pool removal vary, but these are some of top reasons. The most common reason is generally that the pool has reached its lifetime and is no longer in-use. Pools that sit unused have the potential to become liability concerns for several reasons, plus that space can be used for something more useful to the property owner.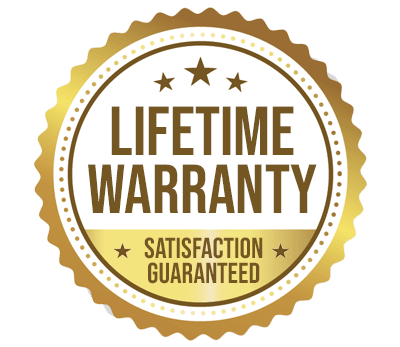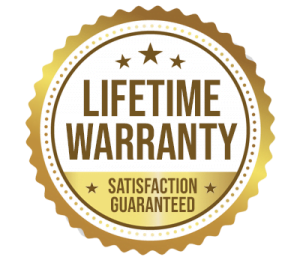 YOU WILL LOVE US, WE ARE
SCREENED AND FEATURED