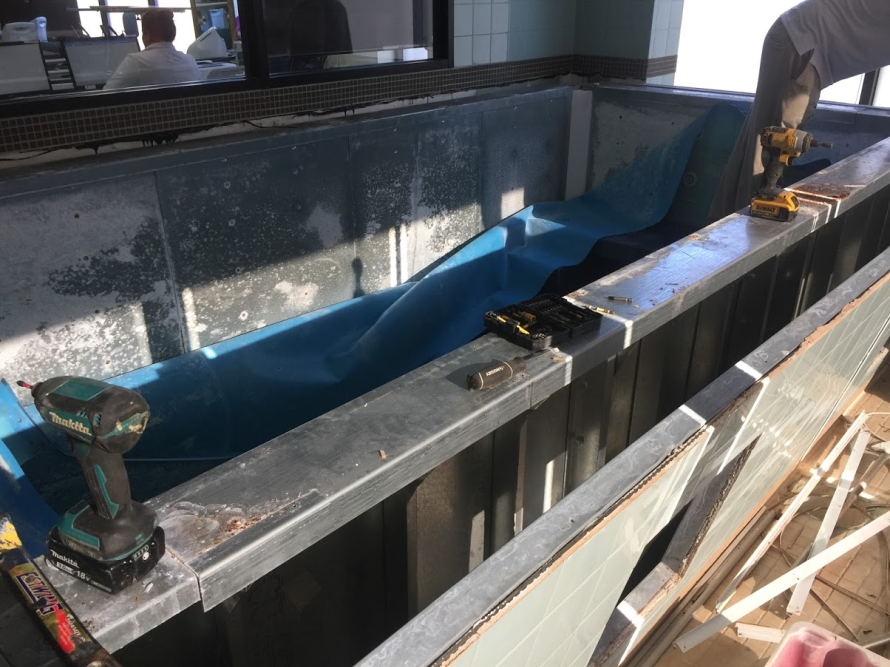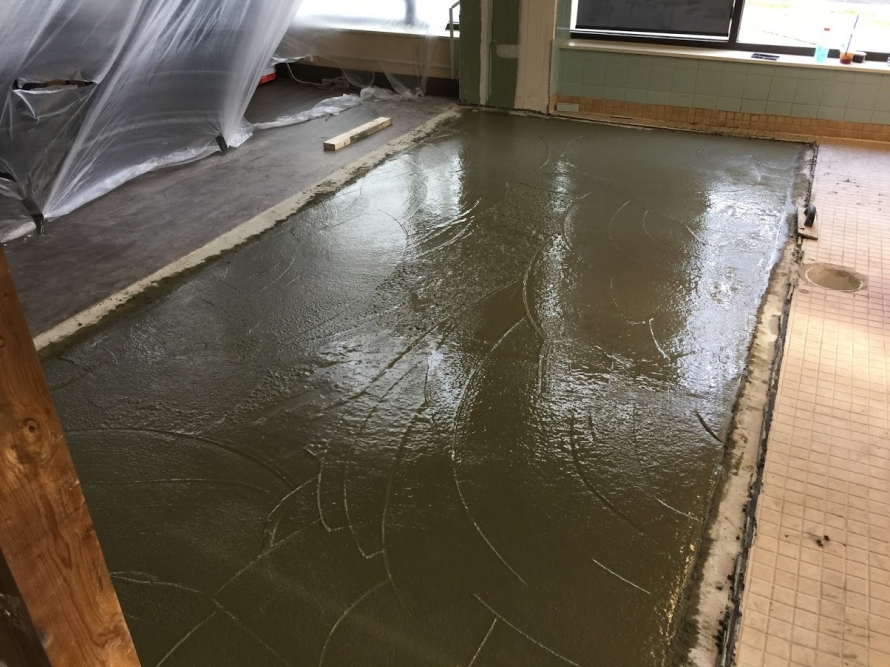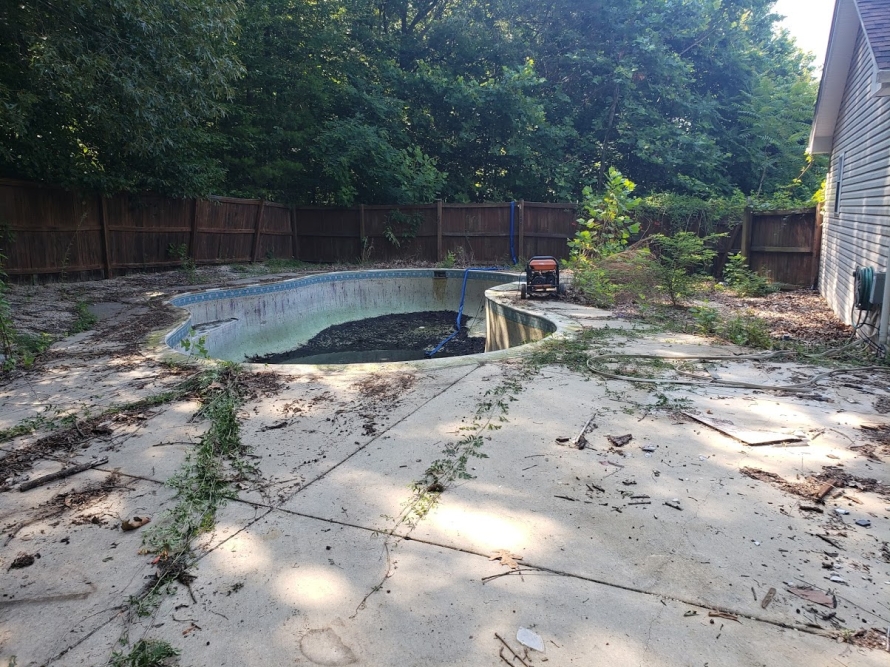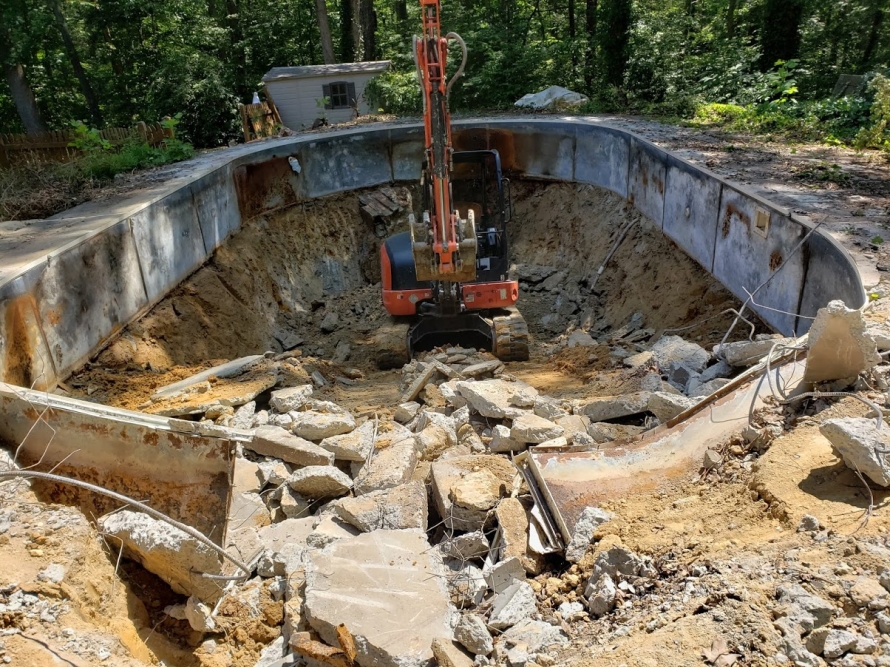 People remove their pools for so many reasons, among them the need to expand their property, create more yard space, or even save on the maintenance costs. Whatever your reason is, Remove A Pool got your back. We have been helping clients in Annapolis, Maryland remove their pools for over 25 years now, and we know exactly what it takes to successfully and satisfactorily remove one. If you think your pool is complex, huge, or difficult to remove, try us today! We promise to remove your pool safely within the shortest time possible so that you can go ahead with whatever your plans are for the new space. We are the most reliable pool demolition company committed to providing the best pool demolition services in Annapolis, Maryland, and our clients can attest to this.
A Happy Commercial Client with Remove A Pool
One of our clients who owns a commercial property in Annapolis, Maryland, was amazed at how fast we removed his pools. The property had two huge swimming pools, and the owner wanted them quickly removed because the next client was not interested in them. We had a short dateline, and he was worried that we might not do it in time. However, we assured him that everything was going to be fine, and we were going to remove the pools right in time. He was so happy to see a clean and intact place earlier than he thought.
Our client was grateful that we helped them secure demolition permits. His team had been so busy preparing the place for their new client that they could not have had enough time to do it themselves. They were also happy that we hauled away all the debris, which gave them a very humble time. He confessed to having been so worried about how the place would look after the pool was removed. Like many other clients, he was worried that the area might look uglier, which could lead to their new client harboring some second thoughts about renting the place. They were so excited that the site looked lovely and nothing close to their previous imaginations. Within the next few days, they set up a beautiful patio, and their client was thrilled.
Remove A Pool Is Your Pool Demolition Company of Choice.
Quick response, patience, flexibility, affordability, and excellent customer service are our fundamental values. We are insured and licensed to serve you. Contact us today and experience our unparalleled pool demolition services.