NO POOL TOO BIG OR SMALL FOR US!
NATIONWIDE POOL REMOVAL LEADERS
Are you ready to remove that old pool just sitting there unused in your backyard? Tired of making pool repairs and paying for pool maintenance? Does it appear as though it would be more costly to keep the pool and continue fixing it versus pool removal? Then it's time to contact the Arlington Virginia pool removal experts of Remove A Pool.
When you find yourself saying that you've had enough and you're ready to get rid of the pool, we want to help. We're your Arlington Virginia pool demolition contractors. And with over 20 years of experience providing our valued customers of Virginia and Maryland with demolition services, you can expect safe and timely pool removal when we're on the job.
Is it time to remove the old family pool?
If you're still unsure about whether or not to remove the old family pool, here are some things to ask yourself:
What is the age of the pool? Has it reached its lifetime? If your pool is old, it may be time for removal or replacement.
Are you considering getting a new pool? Then you'll need to get rid of the old one first.
Does the family pool require frequent repairs? Then you may benefit from pool removal.
Are you thinking about selling your home? Removing the pool before you sell could help you attract more homebuyers.
Is the liability worry worth keeping the pool? If the pool is just sitting there no longer in-use, it could be an accident waiting to happen in the future.
If you think that you would benefit from pool removal and you're ready to move forward, just give us a call to set up your estimate.
The Arlington Virginia Pool Removal Process
During your estimate, we're going to assess your property, your pool, and go into detail about the demolition process with you. We'll break down the entire process from beginning to end and we'll give you your options. Your options include an abandonment demolition or an exhumation demolition.
The difference between the two processes:
Abandonment: With this type of demolition process we'll remove most of the pool. The remainder of the pool is then punched with holes at the bottom to allow for any possible future drainage. The pool is expertly filled in with dirt and rocks. When filling pools, we make sure it's done in a manner to avoid future settling issues. Any remaining debris is then loaded into a truck and removed to a recycling facility. Then, if you'd like, we'll plant grass seeds in the area where the pool was removed. Many of our customers opt for fresh grass.
Exhumation: With the exhumation demolition process, you can expect everything listed above minus the hole-punching and partial removal. With this process, the entire pool is removed.
When making a determination as to which process to choose, you'll want to consider your budget. Both methods are affective but abandonment is generally more affordable for homeowners shopping around on a budget. To learn more about removing a pool in Arlington Virginia with the safe pool removal pros of Remove A Pool, contact us today!
The reasons for pool removal vary, but these are some of top reasons. The most common reason is generally that the pool has reached its lifetime and is no longer in-use. Pools that sit unused have the potential to become liability concerns for several reasons, plus that space can be used for something more useful to the property owner.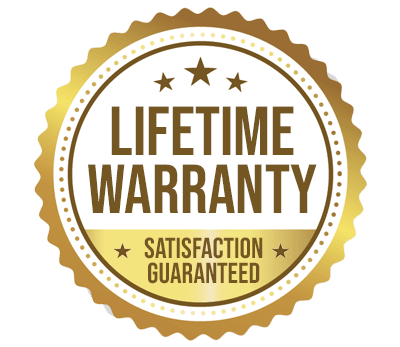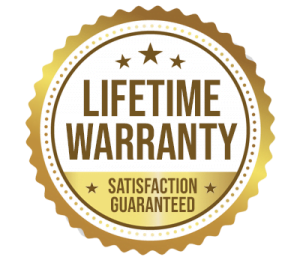 YOU WILL LOVE US, WE ARE
SCREENED AND FEATURED