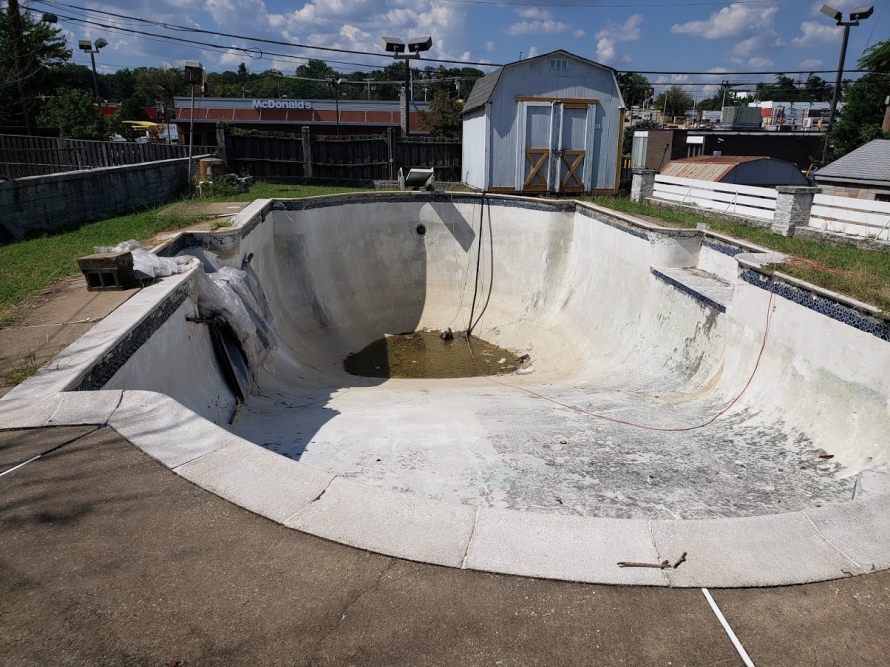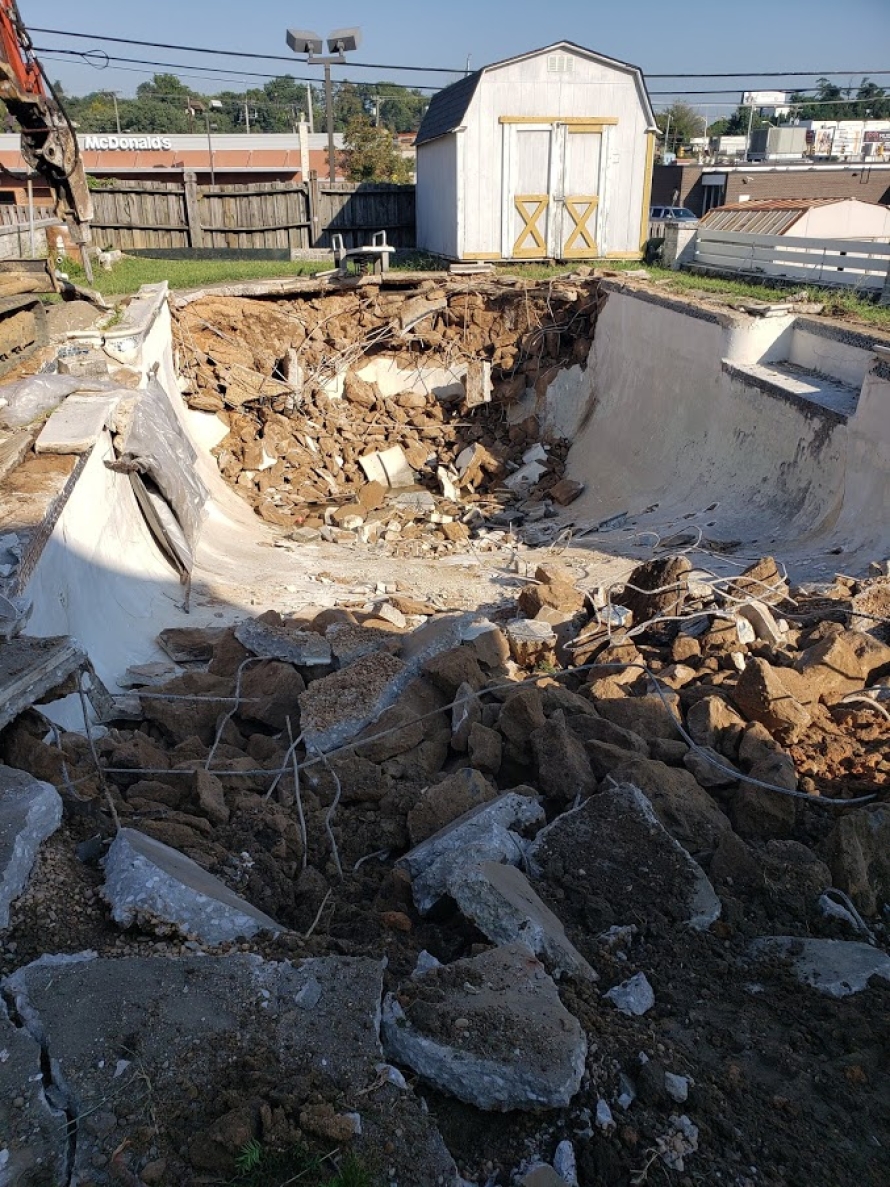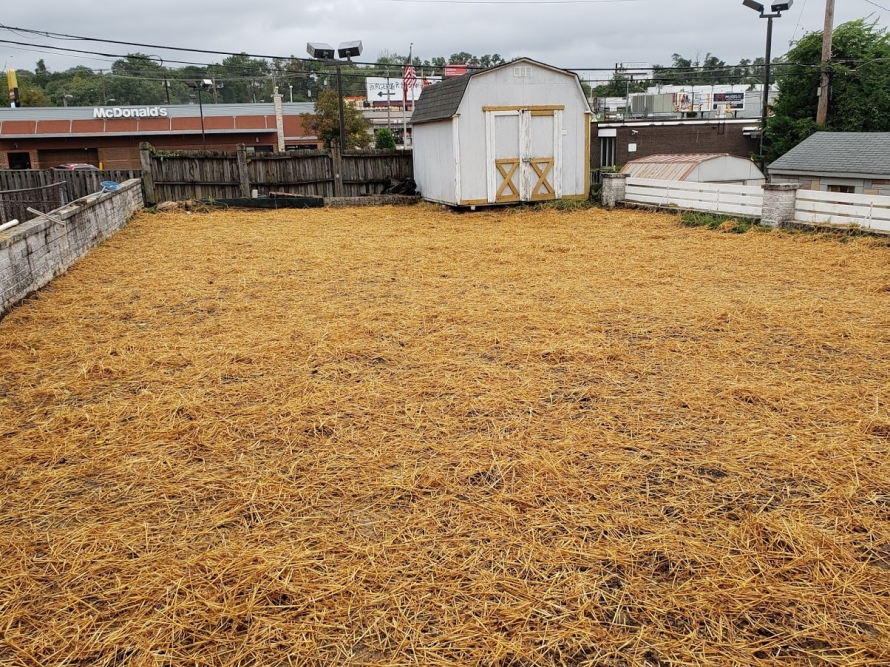 Remove A Pool prides in being the pool demolition company of choice in Baltimore, Maryland. Our years of experience, dedication, and professionalism have seen us this far. We have created great relationships with our clients who have helped us grow our customer base by referring family, friends, and even colleagues in need of pool removal services. We are available round the clock, and we guarantee you a fast response at any time of the day or night. We have the best resources, state-of-the-art equipment and the most qualified team to handle any pool. Our services are reliable, with 100 % customer satisfaction. But before you begin wondering which company can say anything less than what we have said about ourselves, what about you hear about us from one of our clients?
Remove A Pool Takes Care of Every Pool Demolition Detail.
One of our clients in Baltimore, Maryland, got to experience Remove A Pool demolition services when he hired us to remove his old pool so that he could install a new one. He was so happy to share his experience with us. First of all, he confessed to having been impressed by the fact that our rates were so affordable. Our client had a tight budget and was looking for quality but affordable demolition services, which was exactly what we provided. He greatly admired our level of professionalism, especially how we carried ourselves while on his property. He was out of home most of the time but he felt safe and confident leaving us behind. Our client was also glad that we helped him save by reusing some parts from the old pool. He was thrilled that we could safely and efficiently demolish such an enormous pool within a very short time without damaging his landscape or even the patio, which was quite close. He was finally able to install his new dream swimming pool.
Remove A Pool Is Passionate About the Successful Removal of Your Pool.
Removing pools is more than a job for us; It is a passion. We give it our all and are always delighted to put a smile on your face. We have heavily invested in the latest pool removal technology to ensure we approach every pool in the best way possible for a smooth demolition that is also safe to the environment. Do you want to remove your pool? Let us know, and we will do it at your convenience. You can never regret our services.