NO POOL TOO BIG OR SMALL FOR US!
NATIONWIDE POOL REMOVAL LEADERS
Removing a swimming pool in Bon Air, Virginia starts with a quick call to the team at Remove A Pool. We go to work for you, providing you with the extensive help you need to get rid of an unwanted pool. In a matter of a few days, we can help you to reclaim the use of your backyard in a way that fits your goals. If you have been thinking about getting rid of your pool but were not sure if it was a good idea or something that was within your budget, call Remove A Pool. We can help you.
Why Consider Pool Removal?
Swimming pool demolition can offer homeowners a number of key benefits. First, if you are not using your pool or it no longer fits your specific needs, now is the time to get rid of it. There is no sense in putting money into maintaining it, opening it each spring, and closing it in the fall if you are not readily using it. Repairs and chemicals tend to be costly. Add to this the fact that you have to pay more in homeowners insurance to minimize liability risks and there are plenty of benefits to removing your unwanted pool.
How Remove A Pool Makes It Easy
We know that demoing a swimming pool in Bon Air, Virginia seems like a big process and a costly one as well. Our team at Remove A Pool does as much of the work for you to make the transition easy on you. We aim to provide you with exceptional service every step of the way. That starts with providing you with a comprehensive consultation and estimate so you can learn more about what to expect. Our team also handles obtaining all of the permits for the project for you.
You also have two options for pool removal. First, you can choose to remove the entire structure. We'll come in and drill a hole in the foundation to allow the water to drain. This is the most effective way of draining the water. Then, we'll remove all structural components of the pool – or as much as possible – before filling in the open space. You can later add a new pool in this area if you would like to. A second option is a partial pool removal. It is less expensive to you. In this method, we remove the upper portions of the structure and fill in the open space. Once complete, it is not noticeable from the ground.
Which method is right for you? You do not have to decide just yet. Call Remove A Pool first to discuss the process at length.
When it comes to removing a swimming pool in Bon Air, Virginia, our team is dedicated to ensuring the process goes as smoothly as possible. We aim to ensure you pool removal is also as cost effective as possible. Now is the ideal time to give us a call to discuss each of the options available to you.
The reasons for pool removal vary, but these are some of top reasons. The most common reason is generally that the pool has reached its lifetime and is no longer in-use. Pools that sit unused have the potential to become liability concerns for several reasons, plus that space can be used for something more useful to the property owner.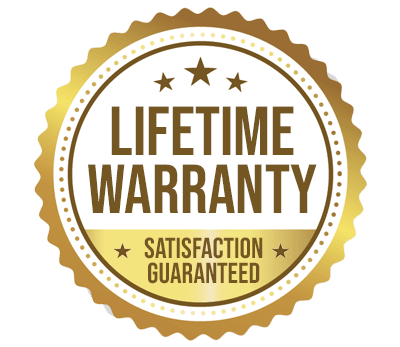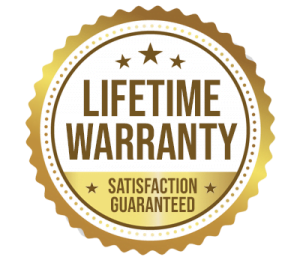 YOU WILL LOVE US, WE ARE
SCREENED AND FEATURED