NO POOL TOO BIG OR SMALL FOR US!
NATIONWIDE POOL REMOVAL LEADERS
Contact us now at (727) 282-5902
People in the Bradenton area  that are not sure about whether they want to keep their backyard pools should consider contacting Remove A Pool for our Bradenton Florida pool demolition services. No one should have to pour more money into maintaining a pool that no one wants and no one uses just because the previous owners of a given house had a pool. Removing a pool in Bradenton Florida is a commonplace experience for us, so we have lots of experience here.
We will be sure to give all of our potential customers a free estimate before we get the job started. Customer service is one of the things that we prioritize at Remove A Pool. Of course, we also prioritize efficiency, so we can have the Bradenton Florida pool demolition job done in a timely manner without doing anything superfluous. We do emphasize quality, so we're not going to force our customers to deal with a bad job just so we can save some time. However, our number one priority is going to have to be safety.
Lots of people want to get rid of their pools in the first place out of a desire for safety. Pools are going to be hazards for everyone, even if they have been maintained relatively well. People who have children are often going to worry about their kids getting too close to the family pool, even when the kids are supervised. Pools can be breeding grounds for bacteria even when they are constantly treated with chlorine. The people who are removing a pool in Bradenton Florida should expect their pool demolition experts to have the same standards of safety that they have, and at Remove A Pool, that is what they are going to find.
Once we have removed the pool, either through the exhumation pool removal process or through the abandonment pool removal process, there will be nothing left of the pool but dirt and rocks. For a little extra money, we will plant new grass, and no one has to even know the pool was there.
Also Serving Palmetto, Samoset, Memphis, Ellenton
The reasons for pool removal vary, but these are some of top reasons. The most common reason is generally that the pool has reached its lifetime and is no longer in-use. Pools that sit unused have the potential to become liability concerns for several reasons, plus that space can be used for something more useful to the property owner.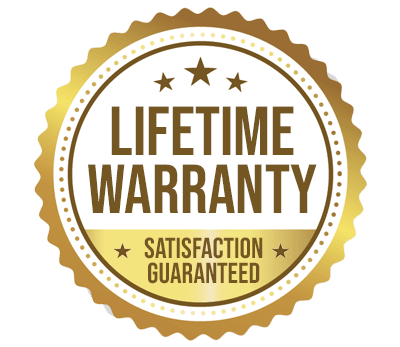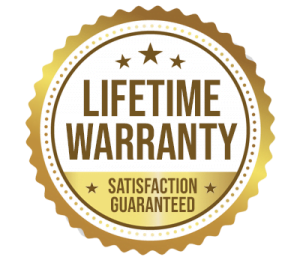 YOU WILL LOVE US, WE ARE
SCREENED AND FEATURED