NO POOL TOO BIG OR SMALL FOR US!
NATIONWIDE POOL REMOVAL LEADERS
Calabasas And Woodland Hills Pool Demolition Is Cost Effective!
When it comes to Calabasas & Woodland Hills California pool demolition, the move to remove your pool is more affordable than you realize. Removing a pool can actually help you to save money in the long term and it can give you the peace of mind that you desire. When you work with Remove a Pool, the job is done expertly every time. This ensures that you are satisfied with the outcome of the project and you have the experience you desire.
How Can Removing a Pool in Calabasas California Save You Money?
There are various ways that removing your pool through our team can save you money. Take into consideration exactly what you do with your pool each year:
The pool opening costs for many inground pools is very high. You'll need to clean, and potentially repair and seal, your pool. This is an expensive process.
Chemical costs and filtration costs (both in terms of the energy costs and the purchase of chemicals) adds up. The larger your pool is, the more you put into it every year.
How much do you spend extra because of the liability risk on your home insurance plan? Most property owners face a higher premium each year because they have a pool. You would not have to pay this going forward.
There are numerous other ways you can save on your pool. Of course, there is also the time investment. How much time do you put into the management of your pool? And, then consider what you are giving up to have it (space in your yard for entertainment, gardening, and even the home's added value).
How to Get Woodland Hills California Pool Demolition
Let Remove a Pool help you with your demo work. Our team can help you with removing a pool in Calabasas or Woodland Hills California quickly. We offer financing, your satisfaction is guaranteed, and we offer senior discounts as well. Let our team come to your location and offer an estimate of the cost to give you back your yard and take away some of these expenses you pay every year to maintain a pool.
It only takes a few minutes to learn how affordable pool removal can be. Give Remove a Pool a call today to get started.
The reasons for pool removal vary, but these are some of top reasons. The most common reason is generally that the pool has reached its lifetime and is no longer in-use. Pools that sit unused have the potential to become liability concerns for several reasons, plus that space can be used for something more useful to the property owner.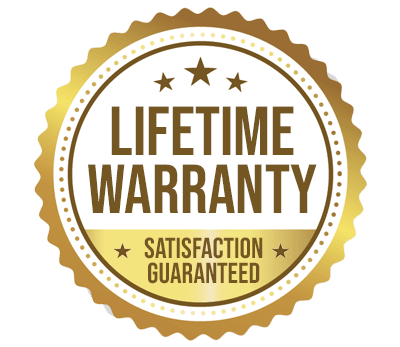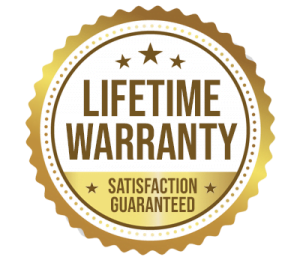 YOU WILL LOVE US, WE ARE
SCREENED AND FEATURED