NO POOL TOO BIG OR SMALL FOR US!
NATIONWIDE POOL REMOVAL LEADERS
Remove A Pool Carlsbad California
Would you like to remove an old pool from your property but you fear the demolition process? There's nothing to fear when Remove A Pool is handling Carlsbad California pool demolition. When our company handles the removal of an in-ground pool, property owners are never kept out of the loop, everything is explained up-front and pool removal is handled safely.
The entire Remove A Pool team is highly-experienced in handling pool removals and we utilize only the best equipment around to get the job done. We're licensed, fully-insured, and we're a contracting team that Californians trust.
Is your old pool an eye sore?
Then contact us right away to schedule a FREE estimate. When you request an estimate for Carlsbad California pool demolition, you'll find out the price of removal, methods that we use to remove old pools, and information about the entire process. We'll schedule a date to start demolition and look into whether or not it's necessary for our company to obtain a permit to work on your property.
What are my options for removing a pool in Carlsbad California?
The two options available to property owners include: abandonment removal (half) and exhumation removal (complete). The method of removal that you choose is up to you. But before your mind is set up on the most affordable option, you'll want to speak with an expert regarding future plans for this area of the property.
When an in-ground pool is removed using the abandonment method, the remaining concrete will receive machine punched holes in it, in order to avoid any drainage problems in the future. Both pool removal methods involve the same fill-in process. Using an expert, dirt and rock mixture, the open space is carefully filled-in. The goal is to avoid ground settling issues.
What happens after demolition?
After we've completed Carlsbad California pool demolition, we then start working on debris removal and tidying up your property. We'll leave the property as it was found minus the old pool. Last but not least, we'll plant grass seed when requested by property owners and at an additional charge.
To learn more about removing a pool in Carlsbad California or to get started by requesting a FREE estimate, contact us today!
The reasons for pool removal vary, but these are some of top reasons. The most common reason is generally that the pool has reached its lifetime and is no longer in-use. Pools that sit unused have the potential to become liability concerns for several reasons, plus that space can be used for something more useful to the property owner.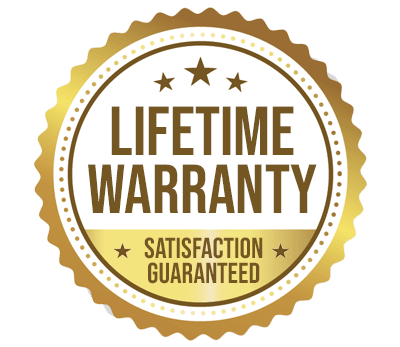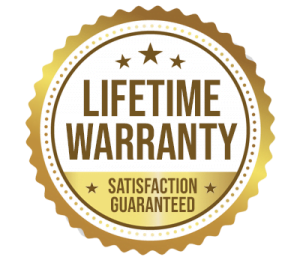 YOU WILL LOVE US, WE ARE
SCREENED AND FEATURED