NO POOL TOO BIG OR SMALL FOR US!
NATIONWIDE POOL REMOVAL LEADERS
Thinking about removing a swimming pool in Casa Adobes, Arizona?
When you want to reclaim your yard and enjoy freedom from the high costs and hassles that come with owning a pool, we're here to help. We're Remove A Pool, and for over 25 years we've been providing fast, reliable pool demolition, removal, and site restoration services.
Our team of swimming pool removal contractors have specialized training and extensive experience in all aspects of pool removal, making it easy for you to have your unwanted pool removed.
What's Involved With Removing A Swimming Pool?
Swimming pools are massive, complex structures that can hold tens of thousands of gallons of water, be built with tons of concrete, and be connected to electrical, gas, and plumbing lines.
Safely disconnecting and removing a swimming pool requires advanced skills in a wide variety of trades, which is why it's important to hire a licensed and fully insured swimming pool removal contractor.
Here at Remove A Pool, we use the latest tools and techniques to work quickly and safely. We start every pool removal project with a complete site assessment that includes planning what type of equipment we'll use, locating any buried utility lines, and obtaining any necessary permits on your behalf.
Once we begin removing a swimming pool, our contractors will disconnect and cap off all the utility lines leading to your pool using methods that meet or exceed the national building code. We'll then siphon out all the standing water to prevent flooding of your yard.
The next step is to dismantle your swimming pool – we do this using a combination of hand tools, power tools, and heavy-duty equipment. We then take all the debris away to an approved waste management facility where the recyclable materials will be diverted to be re-manufactured into new building materials and consumer goods.
In order to create a safe, solid surface where your pool once was, we fill in the entire void using a special blend of topsoil, sand, and clean gravel. At your request, we can even plant grass seed over the area where your pool once was, leaving you with a lush, low-maintenance lawn to enjoy.
Contact Us For Your Free Estimate Today
To learn more about why we're the preferred Casa Adobes, Arizona swimming pool removal, disposal, and site remediation services, contact us today at Remove A Pool, where we deliver the professional, no-stress pool removal solution!
The reasons for pool removal vary, but these are some of top reasons. The most common reason is generally that the pool has reached its lifetime and is no longer in-use. Pools that sit unused have the potential to become liability concerns for several reasons, plus that space can be used for something more useful to the property owner.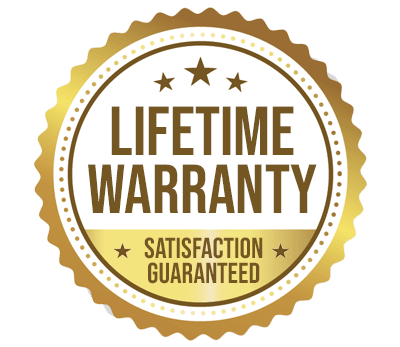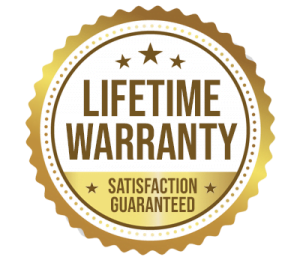 YOU WILL LOVE US, WE ARE
SCREENED AND FEATURED