NO POOL TOO BIG OR SMALL FOR US!
NATIONWIDE POOL REMOVAL LEADERS
Chantilly Virginia Pool Removal: Stress-Free Pool Demolition Services
Remove A Pool takes the headache out of pool removal because we know our stuff. As experts in the field of pool demolition, we're a team you can trust and count on to get the job done right the first time. Regardless of your reasons for considering Chantilly Virginia pool demolition, we want to be the team of contractors you call upon when you're ready to get started. So if you're thinking about removing a pool in Chantilly, Virginia, give us a call right away to set up your estimate.
Many Homeowners Choose Chantilly Virginia Pool Demolition and Here's Why…
The decision to remove an old pool may be considered for a wide-variety of reasons. Often times, a family has outgrown the "family pool" or a new homeowner doesn't like the pool that came with the purchase of their new home. Liability is a popular reason for pool removal. Then of course there's the "old pool" that always seems to need fixing.
When You're Ready – These Are Your Options
So you want to remove the pool taking up space on your property. Well, you'll be happy to know you have a couple of options if you worry about the cost. Here are your options:
Abandonment Pool Removal: This type of pool demolition is a more affordable solution for homeowners on a budget. It involves the partial removal of that old pool in your backyard. When we say partial, we mean most. Anything left behind is buried with dirt and rocks. You'll never even know it's there.
Exhumation Pool Removal: This type of removal is a bit more costly but involves full-removal of that old pool. Again, anything left is carefully filled in with dirt and rock materials.
During the fill-in process, the dirt and rock is filled in very carefully and professionally to avoid "settling" both now and in the future. Once we've filled in the remaining hole, we begin to clean-up the mess we've made on your property. Everything is left just the way we found it minus that old pool.
Fresh Grass and Debris Removal
If you'd like, we'll even go so far as to plant fresh grass on your behalf. Please note that fresh grass is an additional service with an additional cost. Upon request, we'll add this service. All of that pool debris is then taken away in a truck to a facility where it is to be recycled for future use.
To learn more about removing a pool in Chantilly, Virginia, contact the pool demolition experts of Remove A Pool today!
The reasons for pool removal vary, but these are some of top reasons. The most common reason is generally that the pool has reached its lifetime and is no longer in-use. Pools that sit unused have the potential to become liability concerns for several reasons, plus that space can be used for something more useful to the property owner.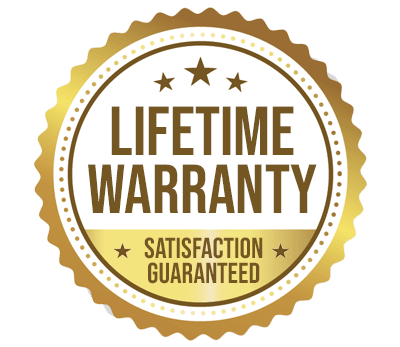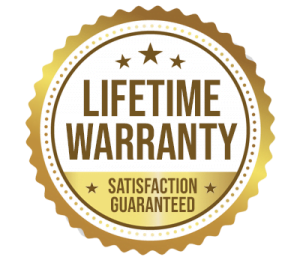 YOU WILL LOVE US, WE ARE
SCREENED AND FEATURED