NO POOL TOO BIG OR SMALL FOR US!
NATIONWIDE POOL REMOVAL LEADERS
Do you have an unwanted pool on your property? If so, our team of Chesterfield County, Virginia swimming pool removal contractors can help you reclaim your outdoor space quickly and safely.
Here at Remove A Pool, we specialize in helping homeowners like you enjoy the professional, no-stress pool removal solution. We've been in the pool removal business for over 25 years, and during that time we've successfully disconnected and dismantled every type of swimming pool you can imagine.
We have the skills, experience, and specialized equipment it takes to remove your pool, clear all the debris from your property, and leave your yard ready for you and your family to enjoy.
Comprehensive Pool Removal Services in Chesterfield County
Many of our customers tell us that they'd been putting off having their pool removed for one simple reason – they simply didn't have the time or know-how it takes to hire and manage all the different contractors and skilled tradespeople it takes to remove a swimming pool.
At Remove A Pool, we understand that dealing with multiple plumbers, electricians and laborers can feel like a full-time job – that's why our service includes all the planning, permits, insurance, and skilled labor it takes to completely transform your outdoor space.
What You'll Gain By Removing Your Swimming Pool
Removing your pool is a big project – one that offers a host of benefits including:
Lowered water, electrical, and home insurance costs
Extra outdoor space to enjoy with your pets, kids, and friends
Freedom from the liability concerns that come with pool ownership
You'll have more time to enjoy your yard
In many cases, removing a swimming pool actually increases the value of the property
Free Estimates
When you call us about removing a swimming pool we'll start by scheduling a free, no-obligation estimate for your project.
Our experienced estimator will discuss your future plans for your property, explain the differences between partial and complete pool removal, and help you choose the pool removal method that fits your specific needs and budget. We'll leave you with a clear, easy-to-understand quote that includes the total cost of our services, so you won't need to worry about extra charges or added fees once we begin work.
Environmentally-Responsible Pool Removal
As an active member of the National Association of Pool Demolition Contractors, we're committed to providing professional, responsible swimming pool removal and site remediation services that are safe, effective, and environmentally-responsible.
We use demolition techniques that are designed to minimize damage to your yard and reduce the amount of noise, dust, and dirt generated during the project. We also take the time to carefully separate out recyclable materials from the debris such as cement, plastic pipes, metal steps, and electrical fittings, and we make sure that all these recyclables are diverted to an approved recycling facility.
Contact Us Today
To speak with one of our Chesterfield County, Virginia swimming pool removal experts about your unwanted pool, call us today at Remove A Pool.
The reasons for pool removal vary, but these are some of top reasons. The most common reason is generally that the pool has reached its lifetime and is no longer in-use. Pools that sit unused have the potential to become liability concerns for several reasons, plus that space can be used for something more useful to the property owner.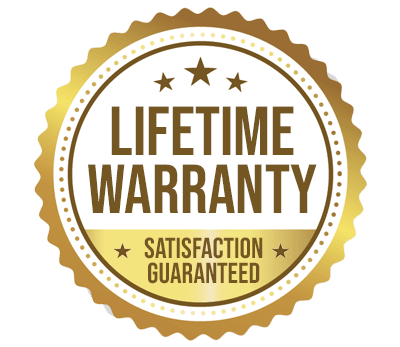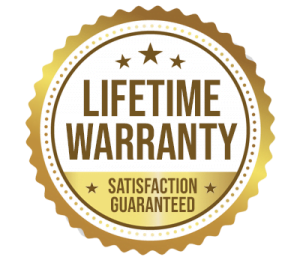 YOU WILL LOVE US, WE ARE
SCREENED AND FEATURED