NO POOL TOO BIG OR SMALL FOR US!
NATIONWIDE POOL REMOVAL LEADERS
Hiring a contractor to remove your swimming pool does not have to be a struggle. At Remove A Pool, we provide comprehensive pool removal service to help make it easy for you to get rid of it in no time. In Cincinnati, Ohio, swimming pool removal starts with one call to our team. We are happy to answer many of your questions over the phone, but we recommend a full in-person consultation. This will give us an opportunity to determine the best method for removing your pool safely and cost effectively. We encourage you to visit us today.
What Are the Benefits of Removing a Pool?
No matter why you would like to remove your pool, our contractors can help you. If you are on the fence about making this decision, realize there are many key benefits to removing your pool that you may not have thought about:
Removing your pool frees up space you can use for other things including entertainment, playing sports, or having a garden.
Many homeowners remove unused pools because it helps to reduce liability risks. This can also help to reduce your home insurance costs.
You may be tired of paying for the cost of maintaining the pool. Handling annual opening and closing costs, managing the chemicals and equipment, and making larger repairs are also key concerns here. It's expensive to maintain a pool.
You may no longer use it. And, that means you may no longer benefit from paying for all of those costs.
You may want to remove your pool to boost the value of your home. If you plan on listing your home for sale, this may increase your home's worth.
Removing a pool offers a variety of benefits, but for that to happen you need to ensure the job is done properly. That's where we can help you.
How Does Pool Removal Happen?
Removing a pool starts with our team arriving at your home for an estimate. We'll talk about any safety concerns and options for removing your pool with you. Our goal is always to remove the pool in a safe manner and with as little damage to the surroundings as possible. We will offer two options in most cases
In a full pool removal, our goal is to remove all or as much of the pool itself. This includes demolishing the structure and hauling away the materials. In a partial pool removal, we'll remove the upper portions of the pool structure and then cave the remaining structure inward. This method is less expensive. Both methods will involve draining the water from the pool by drilling holes into the foundation. We'll fill in the open space with gravel and soil and then compact it. By doing this, it is possible to ensure you have a stable surface to use for any needs you may have.
Why Remove A Pool Is Your Best Option
Swimming pool removal contractors are dedicated to providing you with exceptional one-on-one service. At Remove A Pool, we have only licensed and trained professionals to help you throughout this process. We also have ample experience removing swimming pools in this area. We know the necessary steps to demolishing your pool and obtaining necessary permits. You will find we are reliable and provide exceptional workmanship for you.
How to Get Started
It all starts with a call to Remove A Pool. Our pool demolition contractors are just waiting for your project. And, when we arrive at your home you will appreciate all of the hard work we put into helping you to have a backyard you love again. Contact us directly to request a quote for the services you need today.
The reasons for pool removal vary, but these are some of top reasons. The most common reason is generally that the pool has reached its lifetime and is no longer in-use. Pools that sit unused have the potential to become liability concerns for several reasons, plus that space can be used for something more useful to the property owner.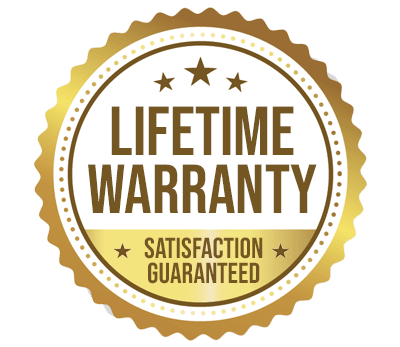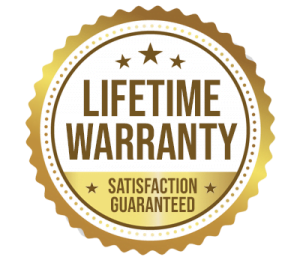 YOU WILL LOVE US, WE ARE
SCREENED AND FEATURED