NO POOL TOO BIG OR SMALL FOR US!
NATIONWIDE POOL REMOVAL LEADERS
Corona California Pool Demolition: Trusted and Reliable Contracting Services
If you've spent enough time thinking about removing a pool in Corona California and you're ready to take action, now's the time to request an estimate with Remove A Pool. When you request an estimate with Remove A Pool, you'll receive a FREE estimate which will occur on a day and time that's convenient for you.
You can also rest assured that by contracting with our demolition team of pros, you're contracting with one of the best pool removal companies in California. In addition to receiving a FREE estimate and Corona California pool demolition services performed by pros, you have the option of requesting fresh grass following the removal of your old pool.
It's Important to Trust Your Contractor
When removing a pool in Corona California, it's important to have trust in your pool removal contractor. Home owners want assurance that their property is in the best of hands during any type of demolition and when our team is on the job, you'll have peace of mind from beginning to end.
The expert team of Remove A Pool has performed countless pool removals, we're licensed and insured, and all of our technicians are highly-trained in demolition. We're a team you can trust and we're a team you can rely on.
Corona California Pool Demolition in Phases
Phase One: The first phase of pool removal involves the estimate and obtaining any necessary permits if needed, so that we can perform our services on your property. When performing an estimate for customers, we're available to ask questions, explain the process, share options, and provide you with your quote. Once we've provided you with your estimate, if you're ready to get started, we'll set a date that works for your schedule and our schedule.
Phase Two: During the second phase, we'll drain pool water and begin demolition. The type of demolition involved to remove the pool is ultimately up to the customer. However, when selecting a method, please speak with an expert in regards to what you plan on doing with this area of your property.
Knowing your intentions for the property will help us to provide you with the expert advice that will help you to select the appropriate option. When selecting an option, you have the choice of full-removal (exhumation) or half-removal (abandonment).
Phase Three: Now we're going to fill in the open space and start getting cleaned up. This space is filled in with a mixture of dirt and rocks. Once the area has been expertly filled-in, we remove all pool debris and clean-up.
The final step in phase three involves fresh grass. When requested by property owners, our crew will end the process by planting fresh grass. Our grass service is only performed when requested and does include its own fee.
To learn more about removing a pool in Corona California, or to receive a FREE quote, contact the experts of Remove A Pool today!
The reasons for pool removal vary, but these are some of top reasons. The most common reason is generally that the pool has reached its lifetime and is no longer in-use. Pools that sit unused have the potential to become liability concerns for several reasons, plus that space can be used for something more useful to the property owner.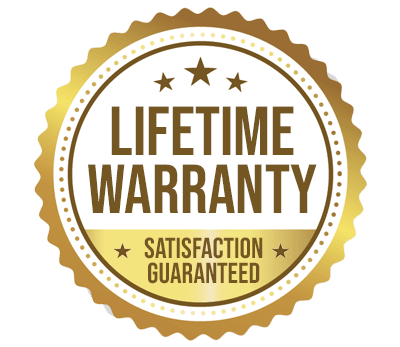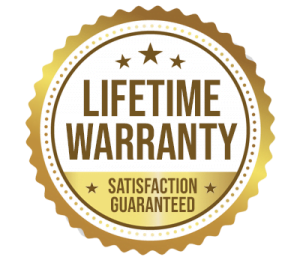 YOU WILL LOVE US, WE ARE
SCREENED AND FEATURED