NO POOL TOO BIG OR SMALL FOR US!
NATIONWIDE POOL REMOVAL LEADERS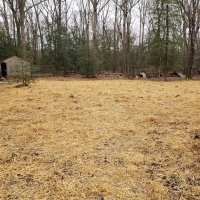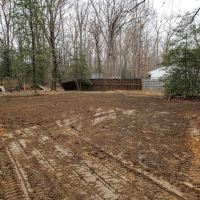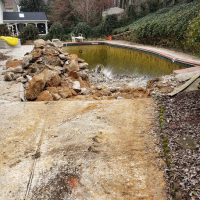 Has your family abandoned your swimming pool for other interests? Do you wish you could just get rid of it and start over? The experts at Remove A Pool are ready to help you regain the space your family pool has held captive. We specialize in Culpeper County Virginia swimming pool removal for your indoor, residential, or commercial property. Our demolition professionals offer the safest, most efficient removal services available for swimming pools of all sizes.
Reasons to Consider Professional Swimming Pool Removal
Our customers have opted for swimming pool removal from our experts for numerous reasons. Here is a look at why many of them have called us for professional removal services:
Selling a house. If you are thinking about selling your house, having your swimming pool removed by a professional could help widen your prospective buyer base.
Getting a new pool. For families that use their swimming pools often, there may come a time when you want to have a bigger or better pool installed. We can get rid of the old to make room for the new.
Tired of wasting money. As pool owners know, maintaining and repairing a swimming pool can run into a lot of cash. Stop wasting your hard-earned money and opt for professional pool removal.
Want their backyard space for something new. Your swimming pool takes up a lot of your yard space. If your family isn't enjoying the pool like they once did, let us clear that space up for an outdoor entertaining space, garden, or beautiful landscape project.
Want to make their property safe. An empty or unused swimming pool can be a serious safety hazard. As the homeowner, you will be held liable for any injuries or damages, should anyone get hurt.
The Remove A Pool Process
You deserve to know what is going on when your home or property is being remodeled. At Remove A Pool, we let you know what will happen ahead of time, so you can properly prepare. This is a step-by-step look at the Culpeper County Virginia swimming pool removal process:
Free Assessment & Estimate: We will visit your property, provide a free assessment of your pool and property, and give you an estimate for services.
Permits: We always obtain any permits you need for pool removal.
Demolition: You have two choices for demolition:
Abandonment. This is a partial removal that gets rid of the top few feet of the structure only.
Exhumation. This is a complete removal of the entire swimming pool.
Filling: When demolition is finished, we will fill the hole with rocks and dirt.
Responsible Debris Removal: We will haul all debris to a recycling facility.
Planting: We will plant grass in the space if you wish.
Contact us today at Remove A Pool for more information about removing a swimming pool in Culpeper County Virginia.
The reasons for pool removal vary, but these are some of top reasons. The most common reason is generally that the pool has reached its lifetime and is no longer in-use. Pools that sit unused have the potential to become liability concerns for several reasons, plus that space can be used for something more useful to the property owner.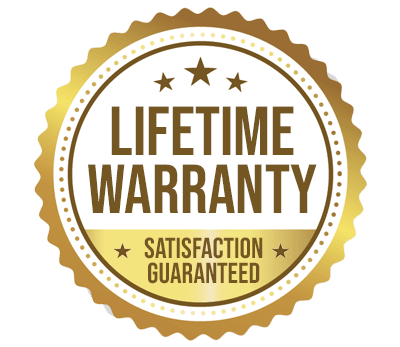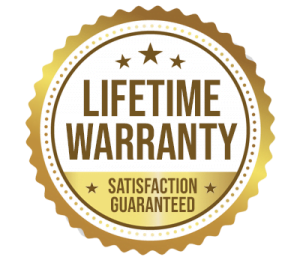 YOU WILL LOVE US, WE ARE
SCREENED AND FEATURED