NO POOL TOO BIG OR SMALL FOR US!
NATIONWIDE POOL REMOVAL LEADERS
A pool that is no longer in use can be a pretty unwelcome sight; your insurance and utility costs are higher than they should be, and you don't need an old eyesore becoming more and more dangerous and taking up space in your yard.
At Remove A Pool, we understand why you might want to get an old pool out of the ground, and we make it easy and affordable for you to start the process and reclaim your space. Here are three reasons why in Davie or Cooper City, Remove A Pool is your top choice for all pool demolition needs:
1. Cost
Pools come with considerable associated costs, and if you aren't using the pool, you're paying extra for no reason. Remove A Pool's demolition specialists can get you a quote that works for you and save you that money in the long run.
2. Safety
Especially old pools can crack and crumble, rendering them useless and dangerous for you and your loved ones. At Remove A Pool, we can alleviate your concerns by demolishing your deteriorating pool and the safety hazards that accompany it.
3. Space
Often we hear from homeowners whose families have simply outgrown their pool. At Remove A Pool, we understand that you want to reclaim that space for a bigger backyard, another project or simply to remove an unattractive unused pool from your property. We offer Cooper City residents the option of having our demolition specialists remove your pool, as well as refill the hole and even cover the space in grass so you can have the backyard you want without the hassle you don't.
Remove A Pool has years of experience handling major pool demolition jobs with ease. We offer a 5 year warranty so you can have piece of mind that whatever the job, your property will be in good hands. Call us today in Davie & Cooper City, we offer free estimates on all your demolition needs!
The reasons for pool removal vary, but these are some of top reasons. The most common reason is generally that the pool has reached its lifetime and is no longer in-use. Pools that sit unused have the potential to become liability concerns for several reasons, plus that space can be used for something more useful to the property owner.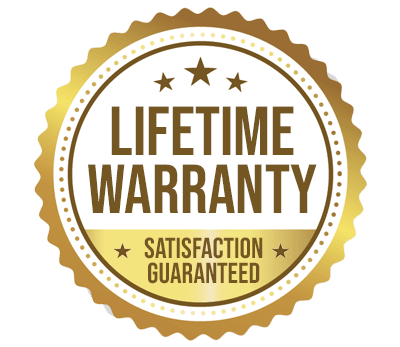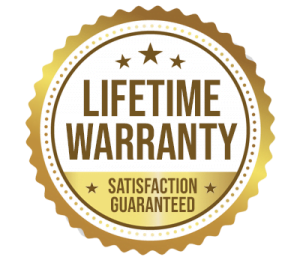 YOU WILL LOVE US, WE ARE
SCREENED AND FEATURED