NO POOL TOO BIG OR SMALL FOR US!
NATIONWIDE POOL REMOVAL LEADERS
Any type of demolition is serious business. So when you're thinking about removing a pool in Deerfield Beach Florida, you want the best taking care of this serious business. The job should be handled by a competent trusted demolition company; one that will get the job done efficiently, timely, affordably and most importantly, safely.
That company is Remove A Pool. When you're ready to take action, Remove A Pool has all of your Deerfield Beach Florida pool demolition needs covered, including free estimates, affordability, and exceptional cleanup services post removal.
You Have Options
You may not realize it, but you have two options for removing a pool in Deerfield Beach Florida. But before settling on which option you'd like performed, be sure to speak with a Remove A Pool expert first. When speaking with one of our demolition experts, you'll want to let our team member know your reasons for removal, future property plans for the area, and of course, your budget.
Onto the options, your two options include complete removal of the pool or partial removal. These two processes are more formally referred to as an exhumation and an abandonment. Each process has its own perks, but more often than not, most folks go with an abandonment. Why? As you're likely guessing, it's a more affordable option.
This is due to the fact that an exhumation requires more concrete removal, and extra equipment, along with more labor. With an abandonment, we'll only remove half of the concrete.
How an Abandonment Works
The exhumation process is pretty straight forward. We drain the pool, remove concrete and fill in the ground. But maybe you're wondering what happens with the remaining concrete left in the ground of your property with an abandonment. There are a few steps taken before the area is filled in.
The remaining half is of course filled in with dirt and rocks, but prior to the fill-in phase, we use a special tool called a skid loader to punch holes into the concrete for drainage purposes later. This is going to enable the area to drain in the future when it rains, etc.
What to Expect and Getting Started
To get started, simply request an estimate with Remove A Pool for Deerfield Beach Florida pool removal services. Once we've completed your estimate, if you're ready to move forward, we'll begin securing a permit and ensuring we've met all necessary regulatory requirements. The date is set, and when that day arrives, our first job is to drain the pool of existing water. This is done by carefully drilling holes into the pool.
Once we've completed this step, we can then begin with safe pool removal. Following the removal and fill in of your old pool, we'll get cleaned up, remove all debris from your property and be on our way. Lastly, if you're interested in getting a jump start on grass seed for the area, we'll help with that too. However, please note that this is an additional service and is not automatically included with demolition.
If you'd like to learn more about removing a pool in Deerfield Beach Florida, and to request a quote, contact Remove A Pool today!
The reasons for pool removal vary, but these are some of top reasons. The most common reason is generally that the pool has reached its lifetime and is no longer in-use. Pools that sit unused have the potential to become liability concerns for several reasons, plus that space can be used for something more useful to the property owner.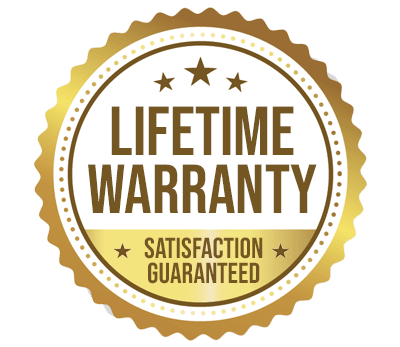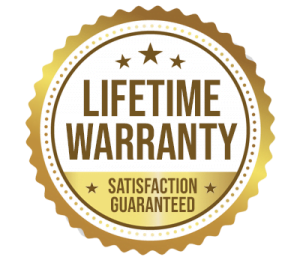 YOU WILL LOVE US, WE ARE
SCREENED AND FEATURED