NO POOL TOO BIG OR SMALL FOR US!
NATIONWIDE POOL REMOVAL LEADERS
When it comes to Dunn Loring, Virginia pool demolition, Remove A Pool is perhaps the most important team to call. Removing a pool from your home may be easier to do than you realize. Our team can help you to choose the right method for removal, provide an affordable estimate on the project, and complete the removal in no time.
Why Remove a Pool from Your Home?
Removing a pool in Dunn Loring, Virginia requires special skills and knowhow. When completed properly, it can provide you with the space you need as well as many other benefits.
Removing a pool from your home can help you to gain access to your land again. Start a garden, plan more weekend football matchups, or just enjoy the open lawn.
Getting rid of a pool can save you money. You spend a great deal of money each year maintaining it, repairing it, and overall keeping the filter system running.
You may even be paying more in home insurance because of the added risk to an in-ground pool.
For all of these reasons, if you are ready to get rid of a pool, our team can help you. Our comprehensive Dunn Loring, Virginia pool demolition services are available in two forms. You can keep your costs lower by removing only half of the pool, including most of the exposed material. We'll backfill the area to ensure it is level. In addition, you can remove the entire pool, including all plumbing components, to ensure a completely pool-free yard.
How Can We Help You?
Our pool removal service is comprehensive. Our team will provide you with an estimate. We'll handle obtaining all of the necessary permits. We'll work with you to schedule the removal, obtain the right equipment, and remove the water. We can excavate the space, remove the debris from your home, and level your yard for you again.
Remove A Pool is the best team to call when you need to get rid of an unwanted or too expensive to repair pool. You can trust our team to provide you with an affordable rate. Removing a pool in Dunn, Loring is easier than you think.
The reasons for pool removal vary, but these are some of top reasons. The most common reason is generally that the pool has reached its lifetime and is no longer in-use. Pools that sit unused have the potential to become liability concerns for several reasons, plus that space can be used for something more useful to the property owner.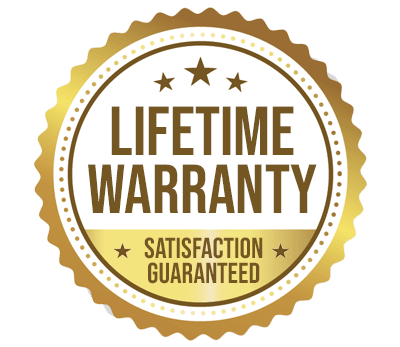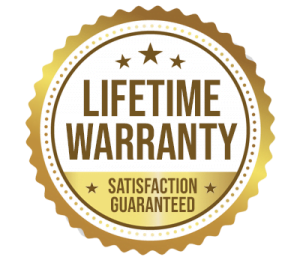 YOU WILL LOVE US, WE ARE
SCREENED AND FEATURED