NO POOL TOO BIG OR SMALL FOR US!
NATIONWIDE POOL REMOVAL LEADERS
Everything You Need to Know About Removing a Pool in Durham North Carolina
There is a lot to take into consideration when you find yourself considering Durham North Carolina pool demolition. You may wonder what the cost is of pool removal, how to find a reputable contractor, and what the whole experience is like.
We can't give you the cost of removal until you request your FREE quote, but what we can tell you is that the Remove A Pool team is one of the best Durham North Carolina pool removal teams in the state.
When you hire us to remove the pool from your property, rest assured that you're pool and property are in the best of hands. At Remove A Pool, we are experienced in the removal of all pools and we are committed to performing a job that will exceed your expectations.
What can't we provide you with an estimated cost now?
We aren't able to answer that question on our website because the cost of services will vary per each individual situation. The only way to answer this question is to visit your home and property to examine the pool and area of pool removal. Then we can provide you with an estimated cost and give you an average time frame for completion of demolition.
Do you need a permit to get started?
We might, but if we do it's no problem at all for us to obtain one as soon as possible to avoid delays in getting started.
What types of pool demolition do you specialize in?
At Remove A Pool, we specialize in abandonment pool removals and exhumation pool removals. When you opt for an abandonment pool removal, you're opting for partial removal. When you opt for an exhumation pool removal, you're opting for complete removal. Abandonment demolition is a more cost-effective option if you're on a tight budget.
How does this all work?
The highly-experienced demolition team of Remove A Pool will arrive to remove the old pool from your backyard with state-of-the-art equipment and machinery. Our team will break up the old pool and then remove all of the debris.
When you remove your old pool with an abandonment demolition, using special machinery our team will punch holes into the bottom remaining half of the pool before filling it in with dirt and rocks.
We punch the holes into the pool for drainage purposes in the future. Following the debris removal of an exhumation demolition, we fill in the hole with dirt and rocks as well.
Where does all of the debris go?
We take the debris away via safe transport to a recycling facility. It will be recycled for future re-use, so have no worries about waste.
Will you plant fresh grass?
Yes, we're happy to plant fresh grass as an additional service. However, this additional service has its own separate fee. It is an optional service.
To learn more about removing a pool in Durham North Carolina or to request your FREE estimate, contact the experts of Remove A Pool today!
The reasons for pool removal vary, but these are some of top reasons. The most common reason is generally that the pool has reached its lifetime and is no longer in-use. Pools that sit unused have the potential to become liability concerns for several reasons, plus that space can be used for something more useful to the property owner.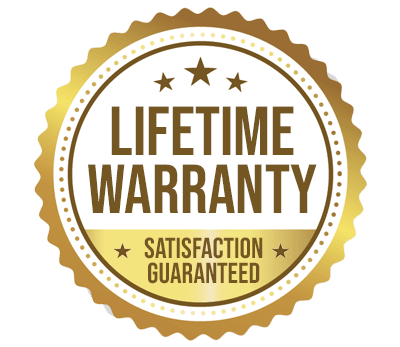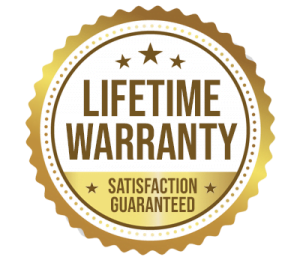 YOU WILL LOVE US, WE ARE
SCREENED AND FEATURED