NO POOL TOO BIG OR SMALL FOR US!
NATIONWIDE POOL REMOVAL LEADERS
Contact Us At (714) 395-5323
Baldwin Park & El Monte Pool Demolition Experts
In Baldwin Park or El Monte California pool demolition is easy to obtain when you call on the trusted team at Remove A Pool. Are you wondering if the investment in removing your pool is a good decision? For many area homeowners it can be one of the best decisions they make. Initially, pools can offer a variety of fun activities and outstanding amenities. However, they can also create limitations for property owners.
Are You Ready to Remove Your Pool?
There are many reasons to do so. Removing a pool in El Monte or Baldwin Park California is a good idea for people who:
Want to reclaim more of their backyard for other needs
Want to improve their home's value
Want to see less liability risk associated with pool ownership on their home
Don't want to keep paying for maintenance and upgrades
Don't spend much time enjoying their pool
If it is time for you to make this switch, Remove A Pool is your trusted team to call on for the help. Our professionals will help you to remove your pool safely.
What Does El Monte California Pool Demolition Do?
Removing a pool in El Monte or Baldwin Park California begins with a thorough inspection. Our team will come to your home and provide you with an estimate. We'll talk about the process. Generally, the next step is to secure all of the necessary permits for the task. Many times, this can be the hardest part, but because we know the area well, we'll ensure the job is done properly for you with permits. We'll get those permits for you, too!
Then, the process of removing your pool begins. We'll use the proper equipment to demolish the pool structure and then remove all of the debris present. As a key component of the process, we'll either remove the entire pool structure of half of it, based on your goals. Then, we'll fill in the pool's area so that you have a level yard again.
If it is time for you to give up on your pool so that you can enjoy your backyard for other tasks, let Remove A Pool be the team to get the job done for you. We offer affordable rates, exceptional service, and a job well done. Schedule a consultation with us now.
The reasons for pool removal vary, but these are some of top reasons. The most common reason is generally that the pool has reached its lifetime and is no longer in-use. Pools that sit unused have the potential to become liability concerns for several reasons, plus that space can be used for something more useful to the property owner.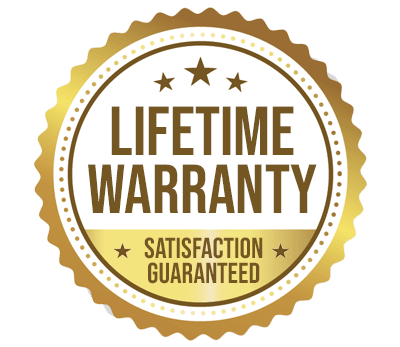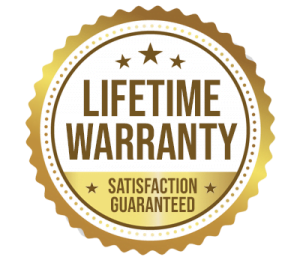 YOU WILL LOVE US, WE ARE
SCREENED AND FEATURED