NO POOL TOO BIG OR SMALL FOR US!
NATIONWIDE POOL REMOVAL LEADERS
Encinitas California Pool Demolition: Expert Pool Removal Services
When removing a pool in Encinitas California, you only want the best contracting team for the job. And the best contracting team for an Encinitas California pool demolition job is Remove A Pool.
Our team has handled countless in-ground pool removals and we have what it takes to remove any type of in-ground pool safely, affordably, and efficiently.
We're a trusted demolition company that utilizes state-of-the-art machinery and equipment to perform pool removals, and all of our employees are skilled, experienced and highly-trained in pool demolition.
When you're ready to Begin…
Contact us right away to schedule a FREE estimate. If you're wondering how much it's going to cost to remove a pool, please note that this is not information we can give over the phone, which is why we provide FREE estimates. Before we can provide you with an estimated cost of services, we need to see the pool and property.
During your comprehensive estimate, you can ask our expert questions you may want answered in regards to the process and our expert will provide you with your options for removal. There are two options for removing a pool in Encinitas California: exhumation removal (full) and abandonment removal (half).
What's the difference?
Abandonment is more affordable and the process is different. When removing half of the pool, this means the remaining half is then buried beneath dirt and rocks. But before we can do that, we'll need to "machine-punch" holes into the concrete that remains in the ground. The reason for the holes is to make sure the area drains properly when it rains, etc.
A Few Steps You Can Expect
This is a brief run-down of Encinitas California pool demolition:
Step 1 – Estimate
Step 2 – Permit: We'll obtain one if it's required.
Step 3 – Water Removal: Holes are drilled into the pool so that it can drain.
Step 4 – Demolition: Abandonment or Exhumation
Step 5 – Debris Removal: This is the clean-up phase of pool removal. All debris is professionally removed from the property and the property is then cleaned-up.
Step 6 – Grass Seed: Upon request, and at an additional charge, we plant grass seed for home owners.
To learn more about removing a pool in Encinitas California or to set up a FREE estimate, contact us today!
The reasons for pool removal vary, but these are some of top reasons. The most common reason is generally that the pool has reached its lifetime and is no longer in-use. Pools that sit unused have the potential to become liability concerns for several reasons, plus that space can be used for something more useful to the property owner.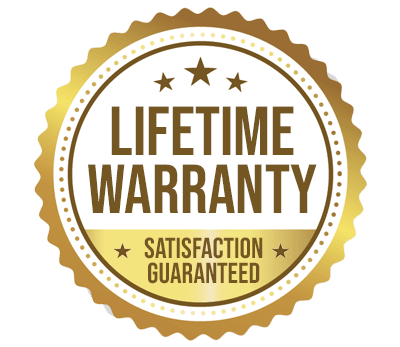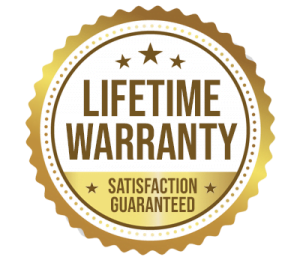 YOU WILL LOVE US, WE ARE
SCREENED AND FEATURED