NO POOL TOO BIG OR SMALL FOR US!
NATIONWIDE POOL REMOVAL LEADERS
Enterprise & Arden Nevada Pool Demolition
When removing a pool in Enterprise & Arden Nevada, Remove A Pool is the company to call. We're the team you want on the job for the safe and professional removal of your old pool. As leaders in the removal of in-ground pools, we have the expertise to remove any type of in-ground pool regardless of depth or size. We're a trusted Enterprise & Arden Nevada pool demolition contractor and we offer FREE estimates to homeowners interested in the safe removal of an in-ground pool.
Everything You Need to Know
During the appointment for your free estimate, this is the time to ask questions and have any concerns you may have addressed. In addition to learning the cost of removal for Enterprise & Arden Nevada pool demolition, you'll learn more about options, the length of time it may take to complete and when we think we'll get started.
After the estimate appointment, Remove A Pool will need to look into whether it's necessary to obtain a work permit to perform these services at your address. It will not hold up the removal process if we do in fact need to pick up a permit. The last thing we'll need to do before removing a pool in Enterprise & Arden Nevada is to drain the pool of all water. This step is completed by drilling holes into the pool.
Demolition Options
These are the options for removal:
Abandonment: This is a half removal and it's an affordable choice for property owners concerned about the cost of pool removal. Half of the pool will be removed and the other half will get hole-punched and filled in. Special machinery is used to "hole-punch" the remaining concrete, which ensures proper drainage in the future.
Exhumation: This is a full-removal. It does cost a little more than an abandonment removal, but that's because more time is spent on the removal process — more time and more labor.
Both methods end with debris removal and upon request we'll help homeowners out by planting grass seed too. There is an additional fee for grass seed.
Interested in finding out more about removing a pool in Enterprise & Arden Nevada, contact us today to schedule a FREE estimate appointment!
The reasons for pool removal vary, but these are some of top reasons. The most common reason is generally that the pool has reached its lifetime and is no longer in-use. Pools that sit unused have the potential to become liability concerns for several reasons, plus that space can be used for something more useful to the property owner.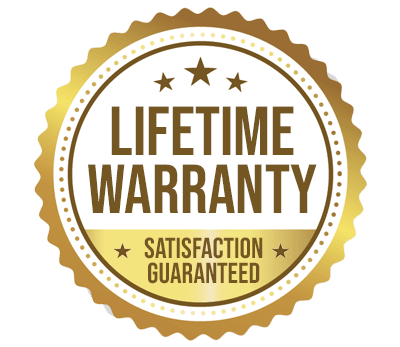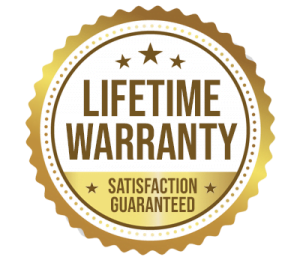 YOU WILL LOVE US, WE ARE
SCREENED AND FEATURED