NO POOL TOO BIG OR SMALL FOR US!
NATIONWIDE POOL REMOVAL LEADERS
Searching for a Flowing Wells, Arizona swimming pool removal contractor?
When it comes to pool disconnection, demolition, and disposal, we have the expertise it takes to tackle even the most challenging pool removal projects. We're Remove A Pool, and for more than 25 years we've been the pool removal company of choice among homeowners throughout Pima County.
Our team of pool removal contractors are fully licensed and insured to perform all aspects of your swimming pool removal project, providing you with a simple, stress-free way to have your pool removed.
Whether you have a poured concrete pool, a molded fiberglass pool, or an above-ground vinyl pool that you want gone, you can count on us to take good care of you and your home.
What's Involved With Removing A Swimming Pool In Flowing Wells, Arizona?
At first glance your swimming pool might seem like a relatively simply structure, but once you consider the tons of concrete, high-voltage electrical connections, and thousands of gallons of water involved, it's easy to see why pool removal is a job best left to the professionals.
Here at Remove A Pool, we use a comprehensive approach to every job. We take care of all the little details to ensure that your pool removal project is done safely, efficiently, and using the most innovative methods in the industry.
When removing a swimming pool in Flowing Wells, Arizona, we start by creating a detailed plan that takes into account the size and location of the pool, any hazards in the area, and buildings and landscaping that need to be protected against damage.
We then contact the local building department to obtain any necessary demolition permits, and we work with local utility companies to locate and mark gas, electrical, and water lines that may be located near our work site.
Our skilled contractors will then shut off all the power and plumbing lines feeding the pool, taking care to cap off the connections safely and securely. Using specialized equipment, we siphon all the standing water from the pool to prevent flooding, and once the pool is dry, we dismantle it and remove all the debris. Before we finish, we fill the void with a clean mix of soil, sand, and gravel to create a solid surface that's level with the rest of the yard.
Call Today For Your Free Estimate
To speak with one of our swimming pool removal specialists, call us today at Remove A Pool.
The reasons for pool removal vary, but these are some of top reasons. The most common reason is generally that the pool has reached its lifetime and is no longer in-use. Pools that sit unused have the potential to become liability concerns for several reasons, plus that space can be used for something more useful to the property owner.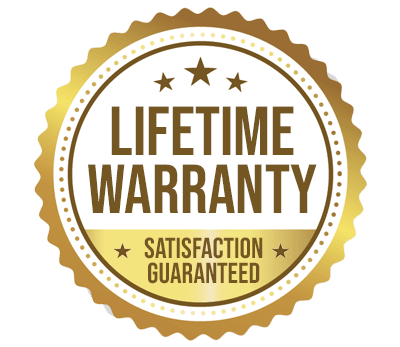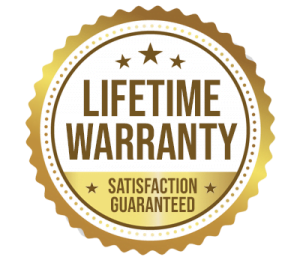 YOU WILL LOVE US, WE ARE
SCREENED AND FEATURED