NO POOL TOO BIG OR SMALL FOR US!
NATIONWIDE POOL REMOVAL LEADERS
Contact Us At (714) 395-5323
Expert Fullerton California Pool Demolition Services
When choosing a contracting company to handle the removal of an old pool, you want to choose an expert Fullerton California pool demolition team. By contracting with leaders in demolition, you'll avoid damage to property and potential safety issues.
The team you can trust when removing a pool in Fullerton California is none other than Remove A Pool. As leaders in pool removal, we take pride in the safe removal of all pool types. We're highly-trained and highly-experienced, and we've built a reputation on reliability, trust, and quality workmanship.
We Can Remove Any Pool Safely
When you're ready for Fullerton California pool demolition, it doesn't matter what type of pool you have on your property. We can remove it. We're experienced in the demolition of any pool and we'll have your pool removed safely, efficiently and professionally.
FREE Estimates
When removing a pool in Fullerton California with the pros of Remove A Pool, you're provided with a FREE estimate. When you receive your estimate, not only will you find out the price of demolition, but you can ask us any question that's on your mind. We're happy to answer all questions and look forward to setting a date to get started.
Fullerton California Demolition Options
Your options for Fullerton California pool demolition include the abandonment method and the exhumation method. When you choose to remove the pool from your property using the abandonment method, half of the pool is removed.
The remaining half gets filled in, but before it gets filled in, we'll punch holes into the bottom of the concrete. The holes that we punch into the concrete using special machinery all for drainage once it's filled in.
When you choose to remove the pool from your property using the exhumation method, the entire pool is removed and then filled in. We use a quality mixture of dirt and rocks to fill in the old pool space.
It's Time to Remove the Debris
All of the broken pool debris pieces are removed from your property after being carefully loaded into a truck. Concrete will be recycled in the future, which is our way of going green.
If you're interested in new grass for the old pool space, we can help with that too. At an additional charge and when requested, we do offer this service to property owners.
To find out more about removing a pool in Fullerton California or to request a FREE estimate, contact us today!
The reasons for pool removal vary, but these are some of top reasons. The most common reason is generally that the pool has reached its lifetime and is no longer in-use. Pools that sit unused have the potential to become liability concerns for several reasons, plus that space can be used for something more useful to the property owner.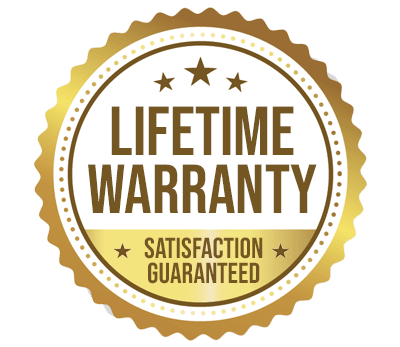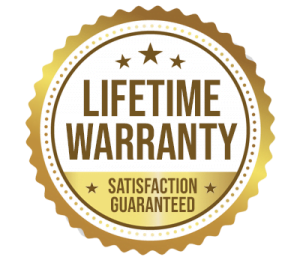 YOU WILL LOVE US, WE ARE
SCREENED AND FEATURED