NO POOL TOO BIG OR SMALL FOR US!
NATIONWIDE POOL REMOVAL LEADERS
Contact Us At (714) 395-5323
Garden Grove California Pool Demolition Contractors
Wondering what to expect when removing a pool in Garden Grove California? Well, wonder no more. Remove A Pool is going to give you a brief run-down of the entire process from beginning to end. So if you have an old or unused pool sitting in your backyard that you'd like to remove once and for all, we're the team to call when you're ready to get started.
We provide comprehensive FREE estimate, we're licensed, insured, and we have the experience you desire in a demolition company. Most importantly, we have solid reputation built on outstanding services and a commitment to safety. When property owners consider removing a pool in Garden Grove California, they know that Remove A Pool is a company they can count on and a company they can trust.
What to Expect When Removing a Pool in Garden Grove California
Step 1: Request an estimate. Your estimate is FREE and comprehensive. At this time, you'll find out your options, cost, and have the chance to ask questions.
Step 2: Permit? It's possible that we may need a permit to perform our services on your property. If so, it's not a problem for our company to pick one up so we can begin demolition.
Step 3: Does your pool have water in it? We'll need to drain the water from the pool before we can get started. This, too, is a cinch for Remove A Pool. We remove water from pools by expertly drilling holes into the concrete of the pool.
Step 4: Now we're going to begin demolition. At this state, we'll either perform a partial removal or complete. The choice is yours. Partial, or "abandonment," is an affordable option for homeowners on a budget. Complete, or "exhumation," costs a bit more, but that's because we remove every inch of the pool which is important in some cases.
Step 5: It's time to clean-up the property and remove all pool debris.
Step 6: During this phase of the process, the clean-up is complete, the pool area has been carefully filled in with a dirt/rock mixture and you have the option of "new grass." Grass seed is a service we're happy to perform but there is a separate fee.
To schedule an appointment for a free estimate or to learn more about removing a pool in Garden Grove California, contact us today!
The reasons for pool removal vary, but these are some of top reasons. The most common reason is generally that the pool has reached its lifetime and is no longer in-use. Pools that sit unused have the potential to become liability concerns for several reasons, plus that space can be used for something more useful to the property owner.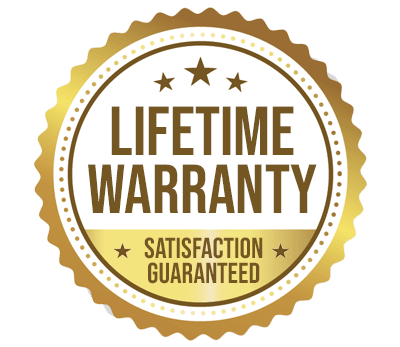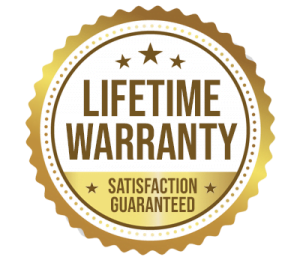 YOU WILL LOVE US, WE ARE
SCREENED AND FEATURED