NO POOL TOO BIG OR SMALL FOR US!
NATIONWIDE POOL REMOVAL LEADERS
Most Glen Allen, Virginia homeowners think of an in-ground pool as an asset to their property. After all, Virginia's temperate climate means that you can use a pool more than half of the year. However, there comes a time for some homeowners when they'd rather do without the space, time and expense required to maintain a swimming pool. Maybe their kids have grown up and moved away, leaving few family members to enjoy the pool. Maybe the expense and time necessary to keep a pool looking nice has become too much of a burden, or maybe they are considering adding on to their property and want to use the land where the swimming pool currently sits. Whatever the reason, getting rid of an in-ground swimming pool requires the equipment, training and experience of a pool removal specialist.
The steps in having your swimming pool removed

Having your pool removed may sound like a daunting process to the average homeowner. However, our pool removal team can return your land to its original state (sans pool) in a short amount of time with little mess or interruption of your daily routine.
We follow a few key steps. First, we make sure that we have all of the necessary paperwork and permits in place before we begin the demolition. We also take time to located all of your underground utility wires and cables, so we won't interrupt your electric service while we are taking out your pool.
The next step involves drilling many, small holes into the concrete base of your swimming pool and allowing the pool water to gradually seep out into surrounding ground. After the water is all gone, our team breaks up the concrete into manageable pieces and hauls these pieces away to a local recycling location, where the pieces can be used to create new building products. Finally, we haul in top soil and fill dirt to fill in the void left by the swimming pool. If you are planning to leave the area as lawn, we'll also plant grass seed atop the dirt. Within a year, it will be almost impossible to tell where the pool was once located. It's that easy.
With our pool removal service, you also don't have to worry about our completing the job as requested or being liable for any injury or damage that might occur during the project. We carry all of the necessary insurance and bonding.
Glen Allen Virginia swimming pool removal
Removing an in-ground swimming pool from your property is not well-suited to be a DIY project. It takes special equipment and training as well as the right recycling contacts to get the job done safely and efficiently. To learn more about how our Glen Allen area pool removal team and help you return your pool area to grassy lawn without undue mess or expense, contact Remove a Pool
The reasons for pool removal vary, but these are some of top reasons. The most common reason is generally that the pool has reached its lifetime and is no longer in-use. Pools that sit unused have the potential to become liability concerns for several reasons, plus that space can be used for something more useful to the property owner.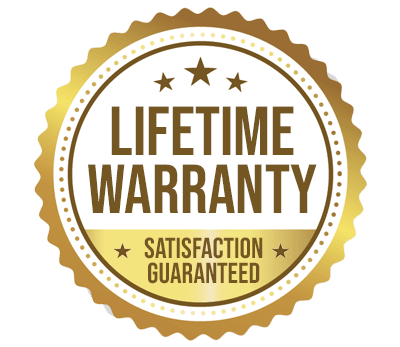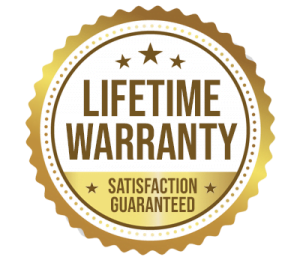 YOU WILL LOVE US, WE ARE
SCREENED AND FEATURED