NO POOL TOO BIG OR SMALL FOR US!
NATIONWIDE POOL REMOVAL LEADERS
Safe and Reliable Great Falls Virginia Pool Removal: Friendly, Expert Demolition Services
If you're thinking about pursuing Great Falls Virginia pool demolition, the experts of Remove A Pool are standing by and ready to help. Utilizing only state-of-the-art equipment and a professional demolition team with immense pool removal experience, all work is performed in a manner that exceeds customer expectations.
Regardless of your reasons for removing a pool from your property, we want to be the demolition team you choose to get the job done. We're one of Virginia's top pool demolition contractors and we know our stuff. When we're on the job you can expect expert services from the request for a FREE quote to the clean-up of your property.
The Top Reasons for Great Falls Virginia Pool Demolition
Some of the top reasons for removing a pool in Great Falls Virginia include the purchase of a new home, a pool that has reached its lifetime, liability concerns, other uses for the property, the pool is unused. If your pool has been unused for quite some time, you may wish to consider removal, especially if you're positive that you have no future use for the pool.
Removal is also necessary for homeowners who wish to replace the old pool with a new pool. It's possible you may have a vision for this area of the property that doesn't include the pool. Maybe you'd like to do some landscaping. Regardless of your reasoning for pool demolition, when you're serious about getting started or if you'd just like to learn more, contact Remove A Pool right away.
4 Steps to Great Falls Virginia Pool Removal
These are the steps you can expect to follow when you're ready to move forward with your decision to remove a pool in Great Falls Virginia:
Step 1 – FREE Quote: Whether you're positive you'd like to remove a pool from your property or you're thinking about it, give us a call to request you rcomplementary FREE quote. By requesting your FREE quote, you can find out the cost of demolition, your options, and ask any questions you may have regarding the process.
Step 2 – Permits: Sometimes it's necessary for us to acquire an additional permit to perform demolition on a homeowner's property. This is no problem at all.
Step 3 – Demolition: During demolition, our team will break apart the old pool using specialized equipment and machinery safely and efficiently. Safety is at th eforefrotn with every job we perform. Your demolition options include partial removal – abandonment demolition, or complete removal – exhumation removal.
Abandonment removal is a more cost-effective solution for those with financial concerns and both processes involve filling in the hole left in the ground from the pool with dirt and rocks. This combination of dirt and rock materials is filled in carefully to prevent "settling" problems later.
Step 4 – Clean-Up and Debris Removal: During clean-up, we make sure that your property is free of any debris and that it's left the way we found it. The pool debris is transported to a facility where it will be recycled for re-use.
Step 5 – Fresh Grass: Interested in fresh grass but really don't' have the time to plant grass seed yourself? Let us do it for you. This service includes an additional charge and is available upon request. A popular choice amongst homeowners with no time to do it their self or aren't physically able to do it their self.
To learn more about removing a pool in Great Falls Virginia or to simply request your FREE quote, contact the experts of Remove A Pool today!
The reasons for pool removal vary, but these are some of top reasons. The most common reason is generally that the pool has reached its lifetime and is no longer in-use. Pools that sit unused have the potential to become liability concerns for several reasons, plus that space can be used for something more useful to the property owner.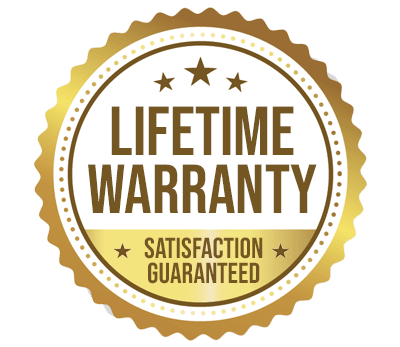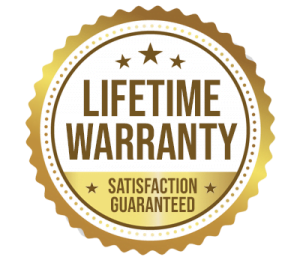 YOU WILL LOVE US, WE ARE
SCREENED AND FEATURED