NO POOL TOO BIG OR SMALL FOR US!
NATIONWIDE POOL REMOVAL LEADERS
Swimming pool removal does not have to be as complex as you may think. Our team at Remove A Pool provides comprehensive service to you from start to finish. We will help you to determine the best way to remove your unwanted or nonfunctioning pool to free up space in your backyard. If you just want to reclaim your space or you no longer want to pay for upgrades, maintenance, and repairs, we're the team for you.
Removing a Pool in Harrisonburg, Virginia
How does a pool get removed properly and safely? An inground pool can be a significant challenge for removal unless you are working with a team that offers the skill and experience you need. At Remove A Pool, our trained and experienced contractors work closely with you to get rid of the unwanted pool. We are happy to offer you two options for pool removal.
The first is a full removal. Here, we will first drill holes into the foundation of the pool to allow water to drain out properly. This is the least expensive method for getting rid of the water. It is also very safe to do. Afterwards, we will demolish the structure of the pool. We remove all or most components of the pool. We then fill in the open space with gravel and dirt and compact it. This creates the even surface you desire.
The second option is a partial pool removal. In Harrisonburg, Virginia swimming pool removal is most commonly done this way because it is so much more cost effective and still produces the flat surface. The only difference is that we remove only the upper few feet of the pool's walls and then fill in the open space. Again, this method produces the level surface for you with no evidence of the pool left behind.
Get the Help You Need Today
When it comes to demolition of a pool there is no better team to call than Remove A Pool. We have experience of experience. In addition, we work closely with you to ensure that the pool removal process is done safely and that all local permits are obtained first. We also have well trained and experienced professionals who ensure the process goes well.
We welcome you to contact Remove A Pool today to learn more about our Harrisonburg, Virginia swimming pool removal service. We are happy to come to your home and provide a full consultation and a free estimate for the services you need our team to perform. Give us a call today to schedule your pool removal.
The reasons for pool removal vary, but these are some of top reasons. The most common reason is generally that the pool has reached its lifetime and is no longer in-use. Pools that sit unused have the potential to become liability concerns for several reasons, plus that space can be used for something more useful to the property owner.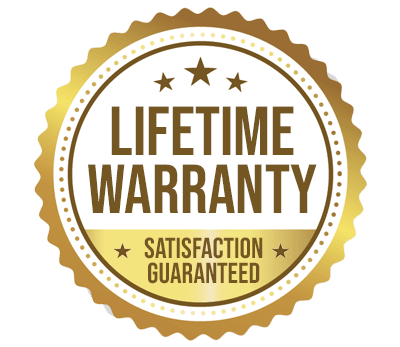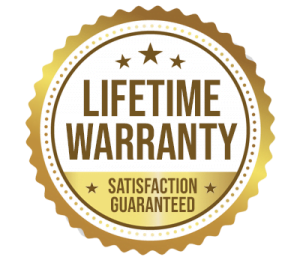 YOU WILL LOVE US, WE ARE
SCREENED AND FEATURED