NO POOL TOO BIG OR SMALL FOR US!
NATIONWIDE POOL REMOVAL LEADERS
Remove A Pool is the trusted swimming pool removal service in Hopewell you've been looking forward to working with for your home. Our team understands the importance of removing your pool from your home in a safe and efficient manner. You also want to get the work done quickly and within your budget. We've got you covered. When it comes to pool removal services, let our professionals go to work for you today. How can we help you make your backyard what you want it to be?
Why Removing a Swimming Pool Makes Sense
It was a fantastic idea to install a swimming pool. Perhaps the kids loved it for years. You may have loved all of the relaxing summer afternoons spent there. But, over time, it no longer filled your need and the kids went off to college with little time left for summer splashing. And, now, you are faced with costly maintenance and repair costs. Even worse, you have to pay more for home insurance and your home may be worth less because of that pool. It's time to remove it so you can do more with your space. Remove A Pool is ready to help you with that project.
We provide all of the pool removal services you need. When you call us, we'll talk about each one of your options and your goals. Ultimately, most of our clients choose partial pool removal. In this process, we remove the upper few feet of the swimming pools walls and structure and then fill in the open space with gravel and soil. This method is more cost effective. Full pool removal can be ideal in many situations as well. In this case, we remove all or as much of the pool structure as possible and haul it away. We fill in the open space and compact it as well.
Remove A Pool does all of the hard work for you. We can help you obtain the necessary permits. We'll use the most advanced equipment and trusted professionals to help you get rid of the pool for good. Removing a swimming pool in Hopewell, Virginia does not have to be hard to do when you have the proper team and equipment available to get it done. Our experience really makes the most difference in your results. We encourage you to call us today to learn more about the services we offer.
How to Get Started
In Hopewell, Virginia swimming pool removal is just a call away. When you contact Remove A Pool, our team will schedule time to meet with you to discuss each one of your options. We'll then work with you to create a plan that fits your budget, your landscaping needs, and all safety requirements set by the city. When it comes time to get the job done, trust Remove A Pool to impress you with outstanding workmanship and clear pricing. We're happy to help you to get your yard back.
The reasons for pool removal vary, but these are some of top reasons. The most common reason is generally that the pool has reached its lifetime and is no longer in-use. Pools that sit unused have the potential to become liability concerns for several reasons, plus that space can be used for something more useful to the property owner.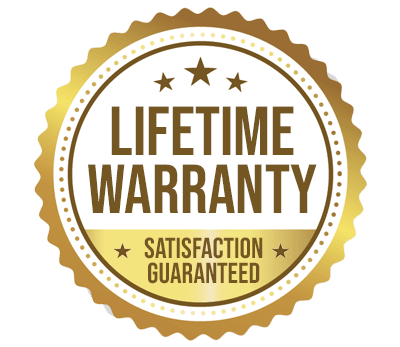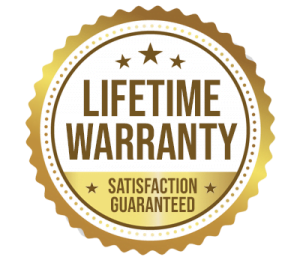 YOU WILL LOVE US, WE ARE
SCREENED AND FEATURED