NO POOL TOO BIG OR SMALL FOR US!
NATIONWIDE POOL REMOVAL LEADERS
A swimming pool is considered a luxury by those who don't own one. But, for those property owners who do own a pool that is no longer being used and taking up valuable space on their property, it is nothing more than a burden. If you have a swimming pool that's become a headache, then it's time to contact Remove A Pool. Our swimming pool removal services in Indian Rocks Beach & Indian Shores are the best in town. You will not be disappointed.
Why Swimming Pool Removal Is A Great Idea
There are countless reasons why swimming pool removal is a good idea. However, some concerns we hear from our customers quite often are:
Swimming pool is no longer in use
Maintenance and repairs are too much
Property could be used for alternative purposes
Property owner wishes to sell the property
Insurance and safety concerns are too great to keep the swimming pool
Swimming pool has fallen into disrepair and is an eyesore
No matter what your concerns are, rest assured Remove A Pool can complete your Indian Rocks Beach, Florida swimming pool removal to your satisfaction.
Our Swimming Pool Removal Process
Removing a swimming pool in Indian Rocks Beach, Florida may sound overwhelming. Let us reassure you we will do all the hard work and restore your property to perfection. All you have to do is sit and watch us work. After you make the initial call to Remove A Pool, we will take the following steps to complete your swimming pool removal:
A Remove A Pool professional will visit your property for an assessment.
Upon completion of the assessment, we will provide you with an estimate of the costs involved in removing your pool.
We will need to drain all the water from your swimming pool.
Remove A Pool will obtain any necessary permits required for removing a swimming pool in Indian Rocks Beach, Florida.
You can choose a partial or complete removal. If you choose a partial removal, we will collapse the swimming pool and remove the concrete while leaving the remaining structure in place. If you choose a complete removal, we will remove all components of the swimming pool.
Once the swimming pool removal is complete, we will backfill the hole with gravel and dirt. This allows for maximum drainage and proper settling.
We will clean up the waste from your property and haul it away.
As a final step, we will plant new grass to give your property a fresh look that will allow you to use it immediately.
If you've been thinking about removing a swimming pool in Indian Rocks Beach, Florida, now's the time to make your move. Just imagine the possibilities for your property if that swimming pool was gone. It's time to take control of your property. Call Remove A Pool today to see how we can help.
The reasons for pool removal vary, but these are some of top reasons. The most common reason is generally that the pool has reached its lifetime and is no longer in-use. Pools that sit unused have the potential to become liability concerns for several reasons, plus that space can be used for something more useful to the property owner.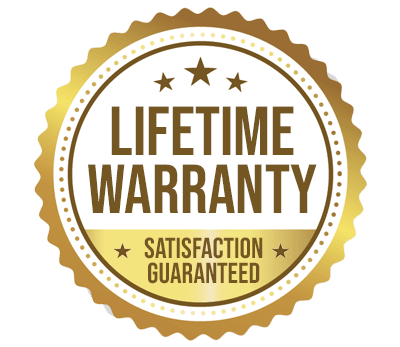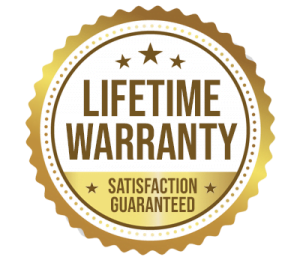 YOU WILL LOVE US, WE ARE
SCREENED AND FEATURED