NO POOL TOO BIG OR SMALL FOR US!
NATIONWIDE POOL REMOVAL LEADERS
Has the time come to remove your swimming pool? Remove a Pool provides homeowners with competitive, cost effective options. Removing a pool in Indiana may be an easier task to achieve than homeowners original believed. Restoring your yard space for other projects, our highly trained, Indiana pool demolition team will remove the pool in an efficient, professional manner.
Reasons for Removing a Pool in Indiana
Homeowners have various reasons for wanting to eliminate the current pool structure. Our Remove a Pool team understands each situation. Here are just ten reasons for removing a pool in Indiana.
With the kids are no longer living at home, the swimming pool goes unused.
Leaking into the ground, the pool is in desperate need of a costly remodel.
The pool is a liability with increasing insurance premiums and property tax payments.
The home and property are being sold or rented. The pool reduces the market value and adds to the potential risk for liabilities.
The swimming pool was on the property at the time of purchase. The pool was not a family choice.
The pool does not meet with the homeowner's environmentally friendly values of saving money and reducing energy use.
The chemicals, maintenance, and cleaning costs are increasing.
The current pool is not our dream pool. Homeowners have another model in mind that will best suit our current and future landscape design.
The pool takes up too much space. Homeowners want to build an entertainment area or other landscaping projects.
The new homeowners have small children and want to eliminate the risk potential.
Our expert Remove a Pool team provides professional results. From obtaining the initial permits to filling in the pool area, the knowledgeable staff will provide optimal results. Contact us at Remove a Pool for a competitive estimate. Our team will assess your current pool situation, providing homeowners with choices for removing a pool in Indiana.  Serving Indianapolis, Ft. Wayne, Evansville, South Bend, Carmel, Fishers, Bloomington, Hammond, Gary, Lafayette, Muncie and more!
The reasons for pool removal vary, but these are some of top reasons. The most common reason is generally that the pool has reached its lifetime and is no longer in-use. Pools that sit unused have the potential to become liability concerns for several reasons, plus that space can be used for something more useful to the property owner.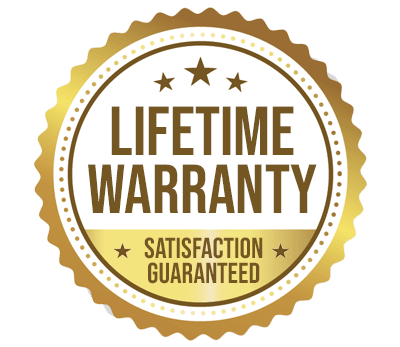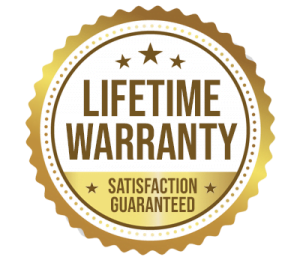 YOU WILL LOVE US, WE ARE
SCREENED AND FEATURED