NO POOL TOO BIG OR SMALL FOR US!
NATIONWIDE POOL REMOVAL LEADERS
Has your pool set idle too long? Making the final decision to remove your pool may feel emotional. Perhaps, your pool was once a focal point for family entertainment. Times change, upgrading your backyard to reflect your family's current interest may be necessary. Finding high-quality Kent County, Delaware pool demolition and removal experts is only a phone call away. Offering free estimates, Remove A Pool is your leading choice for prompt, friendly, professional pool removal service.
Reasons for Removing a Pool in Kent County, Delaware
Along with family finding other interests, homeowners have numerous reasons for removing a pool in Kent County, Delaware including:
Putting your home up for sale and want to attract more potential buyers.
Your swimming pool is leaking and needs extensive repair.
Monthly cleaning and maintenance costs continue to increase.
You would like to transform your property into an outdoor entertainment center for your family and friends to enjoy.
Or, you want to remove your existing pool to install a larger one.
Every homeowner has a unique reason for removing a pool in Kent County, Delaware. Providing you with optimal results is our goal.
High-Quality Kent County, Delaware Pool Demolition and Removal Service
After accepting our free estimate, our Remove A Pool experts go to work for you. Beginning with research, our Kent County, Delaware pool demolition team strictly follow all local guidelines and zoning ordinances. Using our past experiences, we also obtain all the necessary permits to save you valuable time and money.
Next, we begin our highly efficient removal process. Remove A Pool offers two types of premium Kent County, Delaware pool demolition and removal services.
Complete Removal (Exhumation): Our Remove A Pool specialists begin with premium Kent County, Delaware pool demolition techniques. We break down the pool into smaller easier to handle pieces. Next, our team removes all aspects of your pool from your property. Many homeowners pick complete removal to eliminate the possibility of future building restrictions on the property.
Partial Removal (Abandonment): Beginning by breaking down the pool into smaller pieces, our team removes a major portion of the pool. Next, we bury the rest of the structure.
Regardless of the method, our Kent County, Delaware pool demolition experts engage in recycling efforts. Concrete, brick, wood and other reusable materials are among our top recyclable items. Keeping reusable materials out of the local landfills is our way of participating in environmentally friendly practices.
Remove A Pool finishes the process of Kent County, Delaware pool demolition and pool removal by filling the open space with gravel and top soil. Helping you restore your property, our specialists leave the area clear and clean for your next project.
If you would like more information on the steps for removing a pool in Kent County, Delaware, please contact us today. Our commitment to high-quality customer satisfaction begins with your first contact with Remove A Pool.  Serving Dover, Smyrna, Harrington, Seeneytown, Riverview, Sandtown, Hazletville and more!
The reasons for pool removal vary, but these are some of top reasons. The most common reason is generally that the pool has reached its lifetime and is no longer in-use. Pools that sit unused have the potential to become liability concerns for several reasons, plus that space can be used for something more useful to the property owner.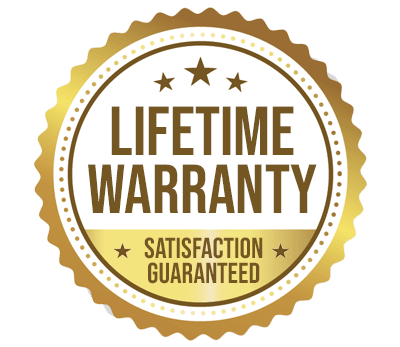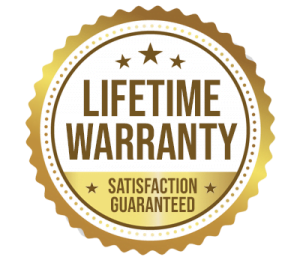 YOU WILL LOVE US, WE ARE
SCREENED AND FEATURED