NO POOL TOO BIG OR SMALL FOR US!
NATIONWIDE POOL REMOVAL LEADERS
La Jolla California Pool Demolition: Expert Pool Removal That You Can Trust
When removing a pool in La Jolla California, regardless of your reasoning for pool removal, you want to align yourself with a contracting company you can trust. This team should get the job done right and get the job done safely. The contracting team you can trust to get La Jolla California pool demolition done right is none other than Remove A Pool.
For expert pool removal performed safely and reliably, we're the team you want to call upon. From your initial request for an estimate to the completion of services, you can expect a professional experience and peace of mind when we're handling pool removal.
Getting Started with La Jolla California Pool Demolition
To begin the process of removing a pool in La Jolla California with Remove A Pool, you'll need to contact one of our professionals to request your FREE estimate. Estimates are performed at no cost to you and this personal allotted time gives you the opportunity to discuss options, price, and to ask questions. Requests for an expert estimate can be made on our website or over the phone. The next step in getting started is for our team to obtain a permit.
Pool Removal Options and Process
Your pool removal options include the complete (exhumation) removal of the pol or the partial removal (abandonment) of the pool. Before deciding a method of removal, consider your budget and preferences. Make note of the fact that abandonment is a cost-effective option when compared to exhumation. While full-removal is more ideal, abandonment is just as efficient to get the job done.
When we're ready to demolish the old pool on your property, we'll first drain the pool if necessary. Then, using heavy-duty machinery, we'll begin demolition. The remaining portion of the pool, or the empty ground left-behind from the pool, is filled-in carefully. Remove A Pool fills in this space using dirt and rocks in a manner that avoids the potential for settling issues.
Now It's Time to Get Cleaned Up
Clean up is an efficient, professional process when we're on the job. We strive to make sure your property is left neat and free of any debris. All of the debris resulting from demolition is removed safely from the property. It is then taken to a facility where it will be recycled.
Before we leave, upon request, we can plant grass seed in the area of the old pool. This takes the hassle out of doing it yourself because we know you're busy. Please note that grass seed does have its own separate fee and is completely optional.
To request your FREE quote or to learn more about removing a pool in La Jolla California with our team of experts, contact us today!
The reasons for pool removal vary, but these are some of top reasons. The most common reason is generally that the pool has reached its lifetime and is no longer in-use. Pools that sit unused have the potential to become liability concerns for several reasons, plus that space can be used for something more useful to the property owner.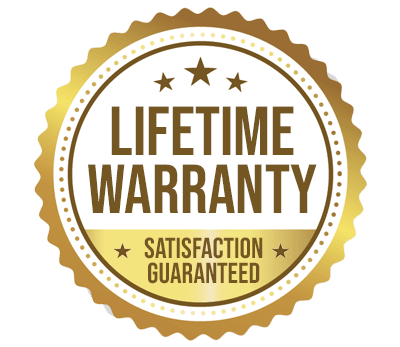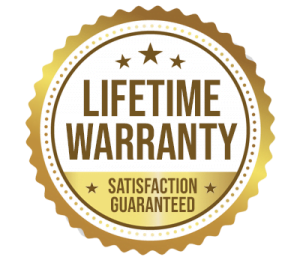 YOU WILL LOVE US, WE ARE
SCREENED AND FEATURED