NO POOL TOO BIG OR SMALL FOR US!
NATIONWIDE POOL REMOVAL LEADERS
Contact Us At (714) 395-5323
Safe and Reliable Laguna Niguel California Pool Demolition
If you have an old pool that you'd like to have removed from your property and aren't sure how to go about having it removed, don't hesitate to contact the pros of Remove A Pool. That's what we're here for. We remove pools for a living and in fact, we're leaders in the field of removing a pool in Laguna Niguel California.
When we're on the job performing Laguna Niguel California pool demolition, property owners can expect a smooth and safe experience. We put the focus on safety, quality workmanship, and the satisfaction of all our customers when performing the removal of any pool. Additionally, we're able to expertly remove any type of pool.
The Estimate and the Permit
The first steps involved when removing a pool in Laguna Niguel California involve the estimate and the possible need for a permit. Estimates are free when you contact Remove A Pool for expert Laguna Niguel California pool demolition. And obtaining a permit if and when needed is no hassle at all for the Remove A Pool team.
Pools with Water
Does your old pool still have water in it? Regardless of how much water remains within the pool, this water must be drained out of the pool before we can begin. Draining the pool of water is one of our first steps when we're ready to get started with the actual demolition phase of the pool removal.
How to Remove a Pool
When we're ready to move forward with the removal of the pool, we'll do so performing either an exhumation demolition or an abandonment demolition. The exhumation process involves the full-removal of any pool type while the abandonment process involves the half-removal of any pool type.
When removing a pool in Laguna Niguel California with the abandonment process, the remaining portion of the pool is buried with dirt and rocks. But before we fill it in, we'll punch holes into the bottom portion using special equipment. The holes that we punch into the concrete will help the area to drain properly without problems later on in the future.
Cleaning Up the Property
Cleaning up the property is the final phase of Laguna Niguel California pool demolition. It is during this phase that we load up all of our equipment, clean up everything, and remove all pool debris. We send the debris to a facility where the concrete materials are to be recycled. There is one last step involved with pool removal and this step is an optional step.
Upon request, Remove A Pool will in fact help property owners to get their yard jump started with fresh grass in the area of pool removal. However, it's important to note that this service has a separate fee from the pool removal cost itself. If you're interested in grass, let us know during your estimate or when requesting an estimate.
To learn more about removing a pool in Laguna Niguel and Laguna Hills California, or if you'd like to schedule a FREE estimate, contact Remove A Pool today!
The reasons for pool removal vary, but these are some of top reasons. The most common reason is generally that the pool has reached its lifetime and is no longer in-use. Pools that sit unused have the potential to become liability concerns for several reasons, plus that space can be used for something more useful to the property owner.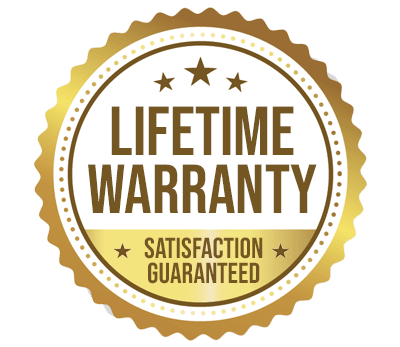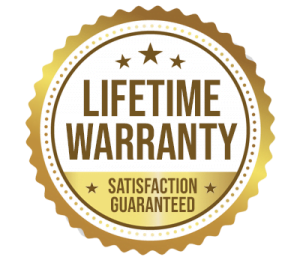 YOU WILL LOVE US, WE ARE
SCREENED AND FEATURED