NO POOL TOO BIG OR SMALL FOR US!
NATIONWIDE POOL REMOVAL LEADERS
Do you have an old swimming pool? Is the pool becoming more costly? Remove A Pool offers comprehensive swimming pool removal services in the Lakeside area. We understand the need to remove an outdated pool.
Why Remove Your Old Swimming Pool?
Every person has a different reason for removing a swimming pool in Lakeside. Many homeowners install a swimming pool as a way to entertain children. At the time of installation, the thought of removing the pool was never part of the plan. Over time, your children grow, leaving the pool unused.
Other reasons may include:
Maintenance and cleaning costs are continuously rising.
Due to leaks or simply old age, major repairs are needed.
Reducing electric, water usage, and other utilities, you want to go green. The pool uses a large portion of valuable resources.
The swimming pool came with the house. You want to reduce hazards and liabilities.
You are putting your home on the market. Removing the pool will attract a larger group of potential buyers.
The old swimming pool is not part of your overall landscape theme. You want to replace the pool with a modern more energy efficient model.
You want to reclaim your backyard space for a home addition or outdoor entertainment area.
Our highly experienced swimming pool removal experts are ready to save you money or start your next project.
Our Process for Removing a Swimming Pool
Starting with a free estimate, Remove A Pool does all the necessary paperwork including obtaining the necessary permits. Our specialists are highly-trained, professionals. Providing you with the best service is our commitment to you.
We offer two types of services, partial or full pool removal. Each type of service begins with ensuring the disconnection of utilities and draining the pool if needed. For partial pool demos we remove the top portion of the pool. We bury the remaining structure with gravel and topsoil.
For full swimming pool removal, our team removes all parts of your pool from your property. The process will allow you to build on the area without any restrictions due to a buried pool. Guaranteeing our work, each process provides you with high-end results.
If you would like to receive our free estimate or need more information on removing a swimming pool in Lakeside, Virginia, please contact us today. Our fully insured and licensed, Remove A Pool experts will meet and exceed your expectations.
The reasons for pool removal vary, but these are some of top reasons. The most common reason is generally that the pool has reached its lifetime and is no longer in-use. Pools that sit unused have the potential to become liability concerns for several reasons, plus that space can be used for something more useful to the property owner.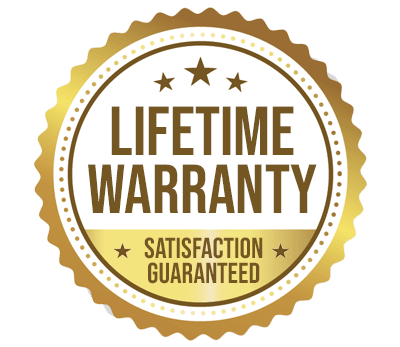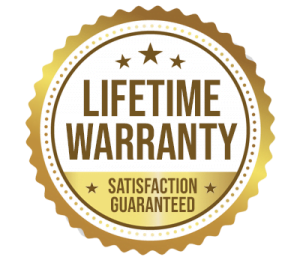 YOU WILL LOVE US, WE ARE
SCREENED AND FEATURED