NO POOL TOO BIG OR SMALL FOR US!
NATIONWIDE POOL REMOVAL LEADERS
Leesburg Virginia Pool Removal: How to Get Started and What to Expect
Thinking about removing a pool in Leesburg Virginia? Then the demolition experts of Remove A Pool have your back. The demolition crew of Remove A Pool is highly-experienced in the safe removal of any pool in both Virginia and Maryland. Regardless of pool type, you'll have no worries when you contact us to request an estimate. We're experienced in all pool removals. Whether you're thinking about removing a pool that no longer serves a purpose in your life or you're removing a potential liability, give us a call!
Some of the Reasons People Contemplate Leesburg Virginia Pool Demolition
There are several common reasons that homeowners decide to remove a pool from their backyard. Here are just a few of those reasons:
Liability: Whether the pool is used or not, some people just no longer wish to worry about the potential liability. Chances of liability issues may increase with an unused pool.
New Home Purchase: Sometimes new homeowners strike a fantastic deal with the purchase of a home because the home includes a pool even though the pool itself does not appeal to them. They then opt to immediately remove the pool.
Hassle: The pool has become a hassle. It's constantly requiring maintenance or repairs and quite frankly, it's become more stress than its worth.
The Leesburg Virginia Pool Removal Experience with Remove A Pool
When contemplating pool removal, whether you're 100% sure you're ready to move forward with removal or you're on the fence with this decision, you'd like to learn more about the process itself. Here is some basic information regarding Leesburg Virginia pool demolition. When you're ready for an estimate, you can learn more during your estimate or contact Remove A Pool via telephone or Internet with any and all questions.
Step 1) The first step in the pool removal process is of course the free estimate where one of our professionals visits your home. During this visit, the professional will let you know your demolition options and check out your property. Once a proper assessment has been made, the professional will then provide you with your estimate.
By choices, we mean choosing between two different types of demolition; exhumation or abandonment. The exhumation type requires the complete removal of a pool whereas the abandonment type requires partial removal.
The main difference between the two is of course that the abandonment type leaves behind a little bit of the pool. This remainder left behind is "hole punched" in the bottom using special machinery to allow for drainage in the future.
Step 2) Before Remove A Pool breaks ground in your backyard, we'll first check to see if we need more permits. If we need them, we acquire them.
Step 3) Utilizing demolition machinery, our team of experts will diligently work hard to remove the old pool in your backyard safely and efficiently. The hole left behind in the aftermath is carefully filled in with rocks and dirt. This too is a process to avoid "settling."
Step 4) We then carefully remove all pool debris from your property, transporting it to a recycling facility.
Step 5) The final phase of the process involves planting fresh grass seeds. This particular service is additional and one that we're happy to perform upon request.
To learn more about removing a pool in Leesburg Virginia, contact the experts of Remove A Pool today!
The reasons for pool removal vary, but these are some of top reasons. The most common reason is generally that the pool has reached its lifetime and is no longer in-use. Pools that sit unused have the potential to become liability concerns for several reasons, plus that space can be used for something more useful to the property owner.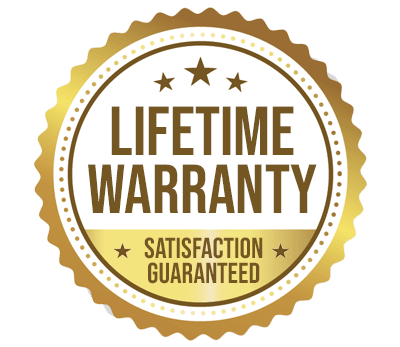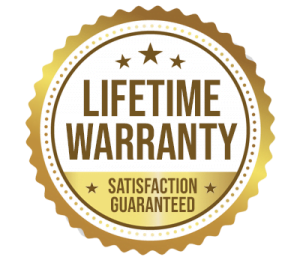 YOU WILL LOVE US, WE ARE
SCREENED AND FEATURED