NO POOL TOO BIG OR SMALL FOR US!
NATIONWIDE POOL REMOVAL LEADERS
Los Angeles California Pool Demolition: Safe and Expert Services
All Of LA: Call (424) 672-3044
When removing a pool in Los Angeles, California, you want to protect the biggest investment of your life – your home – by contracting with a company you can trust. A company offering safe and expert pool demolition & removal services; and that company is none other than Remove A Pool.
As leaders in the field of pool removal, you can count on the demolition pros of Remove A Pool to get the job done right and to get the job done safely without damaging your home or property.
Additionally, pool demolition services are available to meet the needs of just about any budget and any pool type. Remove A Pool is proficient in the removal of all pool types.
What Homeowners Can Expect from Pool Demolition
Remove A Pool understands that removing a pool in Los Angeles California can be a stressful time for homeowners and this is why our knowledgeable team goes to great lengths to make this process stress-free.
From beginning to end, homeowners are never left in the dark and always know what to expect and when to expect it. The first thing you can expect from Los Angeles California pool demolition is to receive a FREE estimate when you contact Remove A Pool to make your request.
Once we've arrived to perform your FREE estimate, you'll discover your demolition options, price comparisons between the two options, and you'll receive your quote. Additionally, this is your chance to ask us any questions you may have.
Steps to the Demolition Process
These are the 6 simple steps taken when we're on the job performing pool removal:
First Step: After the estimate, we'll need to pick-up a permit to get started on your property.
Second Step: Pools with existing water are professionally drained.
Third Step: Utilizing heavy-duty machinery and equipment, we'll begin demolition. This is when we'll demolish the pool using either the abandonment pool removal method (partial) or the exhumation pool removal method (complete).
If we remove the pool using the abandonment pool removal method, you can expect that the portion left behind will receive professional holes punched into the lower portion. This is to allow the area to drain properly in the future.
Forth Step: Now we're going to fill-in the pool area with dirt and rocks, again, using heavy-duty machinery.
Fifth Step: During this phase, Remove A Pool is going to clean-up the property, removing all debris while loading up machinery and equipment.
Sixth Step: Upon request, grass seed is planted at an additional fee.
To Get Started or Learn More
To learn more about removing a pool in Los Angeles California, or to make a request for your complementary estimate, contact Remove A Pool today!
The reasons for pool removal vary, but these are some of top reasons. The most common reason is generally that the pool has reached its lifetime and is no longer in-use. Pools that sit unused have the potential to become liability concerns for several reasons, plus that space can be used for something more useful to the property owner.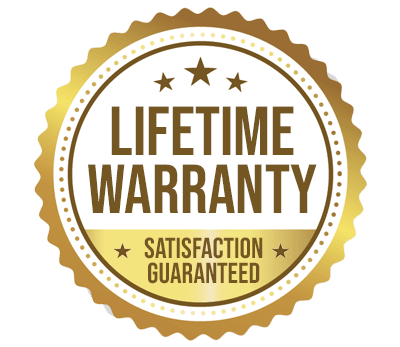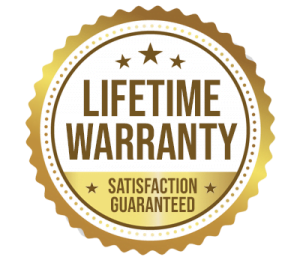 YOU WILL LOVE US, WE ARE
SCREENED AND FEATURED