NO POOL TOO BIG OR SMALL FOR US!
NATIONWIDE POOL REMOVAL LEADERS
Pools are great…until you are the one who is responsible for taking care of them. Then the novelty and the fun of having a pool in your backyard does not last very long. There is maintenance, upkeep, and on top of all of that, liability. Have you finally decided that you are tired of all the work and expense that goes into having that pool? Has it outlived its fun, so to speak?
If you are ready to consider removing a swimming pool in Lynchburg Virginia, your first call should be to Remove A Pool. There are numerous considerations that have to be dealt with when it comes to removing a swimming pool. In many cases, permits are needed for the demolition. The watershed of your backyard may have also been changed when the pool was initially installed. This will not have been a problem as long as the pool is in place and maintained. However, once the pool is removed, it can become a problem in several ways. The watershed dictates how your property deals with rainwater and other runoff. If it is not corrected, rain or storms can cause your landscaping to wash away or parts of your yard to crumble. It can also cause the water to settle or run underneath your home, potentially causing damage to your foundation.
None of this is something that you want to take chances with. When you decide to get rid of your pool, you still want your backyard to be a place for your children to play and for you and your friends to hang out. Contact us for your fast swimming pool removal quote. We can take care of the entire process, from permits to filling in the hole with dirt and planting grass seed.
Remove A Pool can also help you decide which type of Lynchburg Virginia swimming pool removal is best for your particular situation. We offer both a full pool removal and a partial pool removal. Both options will leave your yard looking great. Even if you choose to go with a partial pool removal, no one will ever know that part of the cement from your pool was left in the ground.
You may be tempted to remove your swimming pool on your own, especially if you have been doing the maintenance and upkeep for your pool yourself. However, it is a much better idea to let the experts at Remove A Pool take care of it for you. Contact us for your free estimate today!
The reasons for pool removal vary, but these are some of top reasons. The most common reason is generally that the pool has reached its lifetime and is no longer in-use. Pools that sit unused have the potential to become liability concerns for several reasons, plus that space can be used for something more useful to the property owner.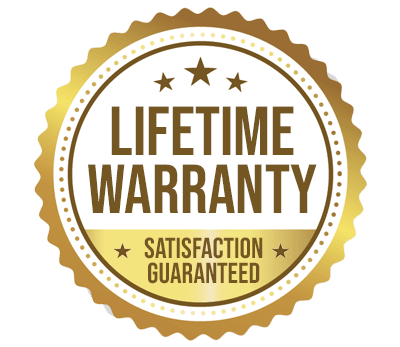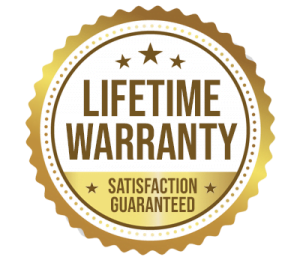 YOU WILL LOVE US, WE ARE
SCREENED AND FEATURED