NO POOL TOO BIG OR SMALL FOR US!
NATIONWIDE POOL REMOVAL LEADERS
Malibu and Pacific Palisades California Pool Demolition
Wondering what to expect when removing a pool in Malibu and Pacific Palisades California? When Remove A Pool is on the job, you can only expect an entire demolition process that's performed professionally and safely.
We offer expert demolition services to property owners in California that are performed by an entire team with immense pool removal experience. We can remove all types of pools and we'll even plant grass when we're through, upon request.
Your Malibu and Pacific Palisades California pool demolition experience begins with your FREE estimate and ends with the complete clean-up of your property.
Everything You Need to Know to Get Started
When you're ready to begin with Malibu and Pacific Palisades California pool demolition, contact us online or via telephone to request an estimate. Your estimate is FREE and this is when we'll discuss price, options, and answer questions.
Now's the time to address any concerns you may have regarding the demolition process. When you're ready to move forward, we'll look into whether or not we need a permit to start demolition at your address.
Abandonment Demolition vs Exhumation Demolition
We specialize in both types of pool removal and here is a brief run-down of both:
Abandonment: This is a partial removal and during this process, once we've removed half of the pool, we'll punch holes into the bottom. The holes punched into the concrete enable the area to drain in the future once the pool is filled-in.
Exhumation: This is a complete removal. We'll remove every inch of the pool and because this process involves more labor and the removal of the entire pool, it does cost more compared to an abandonment removal. The process ends with fill-in of the area.
During both methods of removal, the open space is filled in with rocks and dirt.
Removal of Debris
The final phase of Malibu and Pacific Palisades California pool demolition involves getting cleaned up and debris removal. All pool debris is removed from the property and we strive to recycle the remaining concrete.
Following debris removal and clean-up, our team will plant grass in this space when requested. We perform the new grass service upon request only and it does include its own separate charge.
To find out more about removing a pool in Malibu and Pacific Palisades California, or to request your FREE estimate, contact us today!
The reasons for pool removal vary, but these are some of top reasons. The most common reason is generally that the pool has reached its lifetime and is no longer in-use. Pools that sit unused have the potential to become liability concerns for several reasons, plus that space can be used for something more useful to the property owner.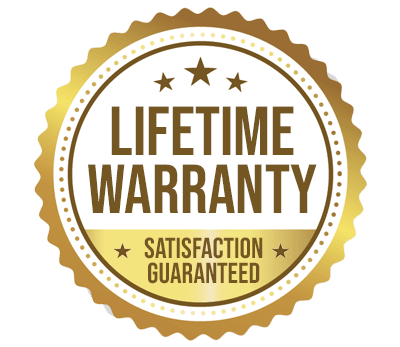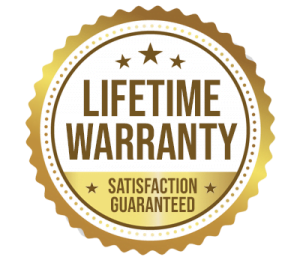 YOU WILL LOVE US, WE ARE
SCREENED AND FEATURED