NO POOL TOO BIG OR SMALL FOR US!
NATIONWIDE POOL REMOVAL LEADERS
Manassas Virginia Pool Demolition: A Pool Removal Process Made Easy for Homeowners
Removing a pool in Manassas Virginia is a stress-free and worry-free process when you have the experts of Remove A Pool on your side. From the estimate to clean-up, you can expect for each phase of demolition is performed at a level that exceeds customer expectations. While you may initially feel reluctant to pursue pool removal for one reason or another, in the end, you'll feel relieved if this is something you can't wait to get done. Removal is easier than you think and your first step of taking back the space the pool is taking up is to go ahead and request yourFREE estimate.
Why choose us?
Remove A Pool is a company Virginia homeowners can trust and we get the job done right the first time. We're also a company that takes pride in providing its valued customers with excellent customer service. Each phase of demolition is performed safety at the forefront and with the customer's satisfaction in mind so you can expect quality workmanship as well.
What are the different types of Manassas Virginia pool demolition?
Your Manassas pool demolition options include abandonment and exhumation. If your budget is limited, you may prefer to opt for an abandonment demolition. This option is more affordable when compared to an exhumation as it is a "partial" removal, which means we'll remove most of the pool but not all of the pool.
Anything left, using special machinery, we carefully "punch" holes into the bottom of the pool and we then fill in the remaining hole. The reasoning for the holes is to allow for drainage in the future. An exhumation involves the same process minus the punching holes step as the entire pool is removed and filled-in. This hole is filled in with a mixture of rocks and dirt. We'll fill-in the hole expertly to prevent "settling" issues.
What if the pool still contains water?
This is no problem at all. Before we get started, we'll simply drain out the existing water.
Do you need a permit?
It is possible that we may need a permit, but if we do, obtaining one to perform demolition on your property is hassle-free for our team.
What's clean-up like?
We're just as serious about the clean-up phase as we are about the demolition process itself. During any given clean-up, we remove all debris. First, we'll load the debris and materials into a truck. Next, we take everything away to a recycling facility in an effort at going "green" so it can be reused later elsewhere. And finally, we are more than happy to plant fresh grass seed upon request. Please note, however, that there is an additional cost for this service.
To learn more about removing a pool in Manassas Virginia with the team of Remove A Pool or to request your complementary FREE estimate, contact us today!
The reasons for pool removal vary, but these are some of top reasons. The most common reason is generally that the pool has reached its lifetime and is no longer in-use. Pools that sit unused have the potential to become liability concerns for several reasons, plus that space can be used for something more useful to the property owner.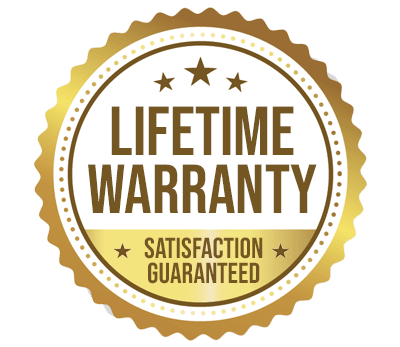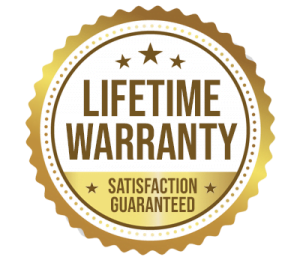 YOU WILL LOVE US, WE ARE
SCREENED AND FEATURED