NO POOL TOO BIG OR SMALL FOR US!
NATIONWIDE POOL REMOVAL LEADERS
Safe and Reliable Manhattan Beach California Pool Demolition
Safety and reliability are two characteristics that you'll want to find in a contracting company when you're ready for Manhattan Beach California pool demolition. This is especially true when it comes to safety.
The idea of pool demolition may be worrisome for homeowners, and that's why the professionals of Remove A Pool work hard to make the entire process stress-free and worry-free for its valued customers.
When we're on the job, you can count on the fact that all services rendered are performed by a highly-qualified team and our team takes pride in the safe removal of all pool types.
The Process of Removing a Pool in Manhattan Beach California
The entire process of Manhattan Beach California pool demolition is condensed into 7 simple steps. These steps include the following:
Step 1: The property owner interested in removing a pool in Manhattan Beach California contacts us for a FREE estimate. This is when property owners find out the cost of services, options, and have the face-to-face opportunity to have questions answered.
Step 2: Remove A Pool moves forward to obtain a work permit to get the job done on your property.
Step 3: You've set the date and that date has arrived. It's time for water drainage and demolition. If the pool does not contain any water, we'll just begin demolition. But if there is existing water, we'll quickly drain it out before getting started.
Step 4: Using our state-of-the-art heavy duty equipment, we'll get to work on the safe demolition of your old pool. During this phase, you can expect either a partial pool removal (called an "abandonment removal") or a complete pool removal (called an exhumation removal"). The method used to remove your old pool is up to you, the property owner. More often than not, homeowners choose the abandonment method as it's a more affordable option.
Step 5: Using precision, care, and special machinery, we then begin to fill in the remaining hole with a mixture of dirt and rock materials.
Step 6: Now that the area has been demolished and carefully filled-in, we start cleaning up. During clean-up, we're going to pick-up all remaining debris and load it up for transfer to a recycling facility. This debris will later be recycled.
Step 7: This step is not mandatory and is completely optional. During step 7, we'll plant grass seed in the pool area. This takes more hassle out of the equation for homeowners, because we know that you're busy with more important things to do with your time.
To Learn More about Manhattan Beach California Pool Demolition
To request an estimate or to find out more about removing a pool in Manhattan Beach California with the demolition experts of Remove A Pool, contact us today!
The reasons for pool removal vary, but these are some of top reasons. The most common reason is generally that the pool has reached its lifetime and is no longer in-use. Pools that sit unused have the potential to become liability concerns for several reasons, plus that space can be used for something more useful to the property owner.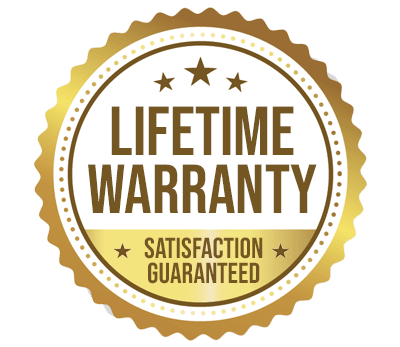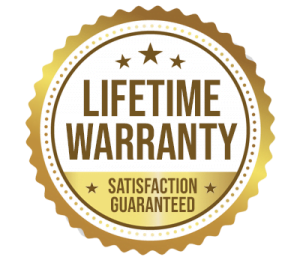 YOU WILL LOVE US, WE ARE
SCREENED AND FEATURED