NO POOL TOO BIG OR SMALL FOR US!
NATIONWIDE POOL REMOVAL LEADERS
All Your Maryland Pool Removal Needs Covered
When it's time for Maryland pool removal, it's time to give the demolition and pool removal experts of Remove A Pool a call right away. We're experts in the field and when we're on the job you can expect a safe demolition process along with complete debris removal in a timely manner.
Removing a pool in Maryland is a simple process with our team of pool removal and demolition experts. Regardless of your reasons for pool removal and the type of pool that sits in your backyard, we have all of your needs covered. Utilizing only state-of-the-art equipment and machinery, we'll get the job done right.
Common Reasons for Maryland Pool Removal
These are some of the most common reasons for Maryland pool demolition and removal:
When a pool has reached its lifetime and is beyond repairs it's time for pool removal.
When the pool sitting in your backyard is no longer used by members of your household, it may be time for pool removal.
When you're tired of the maintenance that goes into taking care of your pool because you just don't have the time and can't afford to pay a professional to maintain it, it's time for pool removal.
If you're tired of the liability worries and hassles, it may be time for pool removal.
If you're getting ready to sell your home, you may want to remove the pool so the home attracts more buyers.
You'd like to use the space in your backyard for something else.
How the Maryland Pool Demolition Process Works
Estimate:  When you experience the Maryland pool demolition process with Remove A Pool the first part of the process to expect is your initial estimate. So if you're considering the possibility of removing a pool in Maryland, you'll want to contact us right away to set up your estimate, because that's the very first step.
Permits:  Once we've completed your estimate and you're ready to move forward with the removal of your old pool, we'll then find out if we need any necessary permits at your location. If we do, we'll obtain any and all necessary permits needed to get started.
Demolition:  Once we have the permits needed to get the job done, we'll then remove your old pool safely, competently, and in a timely manner.
Debris Removal:  Upon completion of the demolition process, we'll then remove and transport all remaining debris to a recycling facility where it will be recycled for future re-use.
Fill In and New Grass:  The hole left behind from the pool is carefully filled in with rocks and dirt to avoid future settling and if you're interested in having new grass planted, we can do that, too. All you have to do is let us know and we'll plant new grass afterwards.
The types of demolition that you'll choose from include:
Abandonment:  This is a partial pool removal. It is a more affordable option for homeowners. Much of the pool is removed during this process. Holes are then carefully punched into the pool to allow for future drainage and the pool is then filled in.
Exhumation:  During an exhumation of a pool, the entire pool is removed and filled in.
The type of Maryland pool removal that you choose is up to you, the homeowner. If you'd like to inquire further about Remove A Pool's Maryland demolition and Maryland pool removal services, contact us today.
The reasons for pool removal vary, but these are some of top reasons. The most common reason is generally that the pool has reached its lifetime and is no longer in-use. Pools that sit unused have the potential to become liability concerns for several reasons, plus that space can be used for something more useful to the property owner.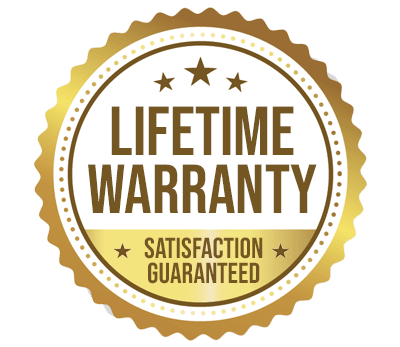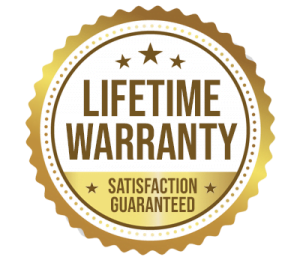 YOU WILL LOVE US, WE ARE
SCREENED AND FEATURED