NO POOL TOO BIG OR SMALL FOR US!
NATIONWIDE POOL REMOVAL LEADERS
Are you considering removing your swimming pool? We at Remove a Pool understand every reason for making the final decision of removing a pool in Missouri. You are not alone; people remove swimming pools for various reasons. Here are just three of the reasons we hear about the need for Missouri pool demolition.
1. The swimming pool is no longer in use.
Bringing hours of enjoyment for your children, the swimming pool may have been the center of family activities. With your children grown and moved away, the swimming pool is rarely in use. Missouri pool demolition can give you back your yard space for other landscaping ideas.
2. The cost
The cost of maintaining a swimming pool can be an unwanted extra expense. Chemicals and pool cleaning can take a large amount of money out of your monthly budget. The swimming pool may need extensive repairs or remodeling. The cost may not be worth the amount of time the pool is in use.
3. Changing the landscape
The pool may take up valuable space in the yard. Over the years, the need to change your current landscape outweighs the need for the pool. Building an addition to your house or an outdoor entertainment area is a better use of your space.
With demolition and filling in the area, removing a pool can be an extensive task. Our Missouri pool demolition experts are available to help with each step of the pool removal. Beginning with an assessment of your pool situation, our team will give you the best options to removing a pool in Missouri. You do not have to worry about the pool removal paperwork. We will get the proper permits and abide by all local zoning regulations for pool removal.
We at Remove a Pool provide outstanding, professional service from start to finish. The Missouri pool demolition can result in opening up your yard for your next adventure. Contact us today for a pool estimate request.
The reasons for pool removal vary, but these are some of top reasons. The most common reason is generally that the pool has reached its lifetime and is no longer in-use. Pools that sit unused have the potential to become liability concerns for several reasons, plus that space can be used for something more useful to the property owner.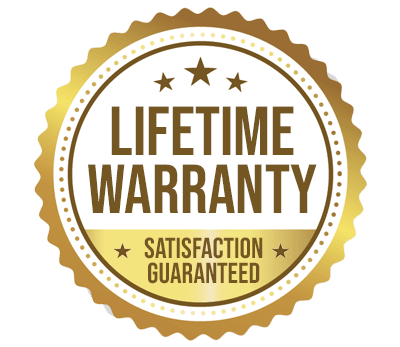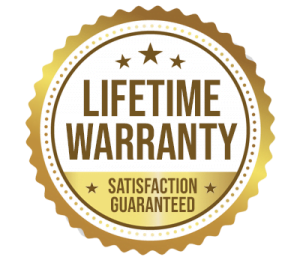 YOU WILL LOVE US, WE ARE
SCREENED AND FEATURED