NO POOL TOO BIG OR SMALL FOR US!
NATIONWIDE POOL REMOVAL LEADERS
Does your swimming pool go unused for weeks at a time? Are you considering removing your swimming pool for another type of usable project? The continuous costs, children leaving home, or the need to reclaim your property for your next landscaping scheme, people remove a swimming pool for many reasons. Remove A Pool provides high-quality, comprehensive Montrose, Virginia swimming pool removal services.
Our licensed and certified swimming pool removal specialists are highly trained professionals. As a leading community resource, our swimming pool removal contractors work to provide superior services with minimal impact on your property. Offering a five-year warranty for guaranteed satisfaction, our goal is to meet and exceed all of our customers' expectations. We are here to serve you with all of your pool removal needs.
Our High-Quality Virginia Swimming Pool Removal Services
Remove A Pool begins by offering you a completely free estimate for removing a swimming pool in Montrose, Virginia. Obtaining the necessary permits, we research your local ordinances and regulations. By allowing us to do all the paperwork, we will save you time and money.
Remove A Pool offers two types of swimming pool removal service, partial and complete. Regardless of your choice, we begin by draining the swimming pool and disconnecting any utilities.
Partial Swimming Pool Removal: Partial swimming pool removal consists of removing only the top portion. The partial swimming pool removal process is a budget-friendly option with a faster turnaround rate.
Full Swimming Pool Removal: Full demolition and removal require our experts to remove all components of your swimming pool. Using the top of the line tools and techniques, our experienced team breaks down the pool's structure into easier to manage pieces. Full removal allows you to build an addition or other building structure on the removal area without any restrictions from owning a swimming pool.
After the removal process, our swimming pool demolition experts fill in the empty hole with rocks, gravel, and topsoil. Recycling any usable pieces including concrete and wood, Remove A Pool passes on the savings to our clients. Our clean-up efforts enable us to provide you with a clear, clean area for your next property adventure.
If you are ready for your free estimate or need more information on our Montrose, Virginia swimming pool removal services, please contact us. Our Remove A Pool experts are here to help you with all your swimming pool removal needs.
The reasons for pool removal vary, but these are some of top reasons. The most common reason is generally that the pool has reached its lifetime and is no longer in-use. Pools that sit unused have the potential to become liability concerns for several reasons, plus that space can be used for something more useful to the property owner.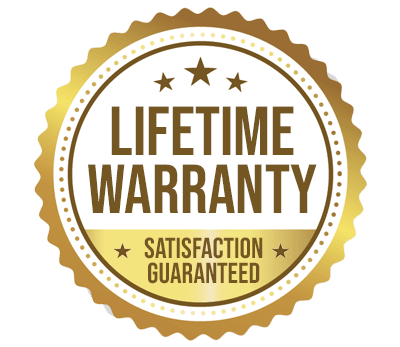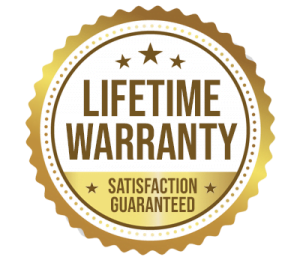 YOU WILL LOVE US, WE ARE
SCREENED AND FEATURED