NO POOL TOO BIG OR SMALL FOR US!
NATIONWIDE POOL REMOVAL LEADERS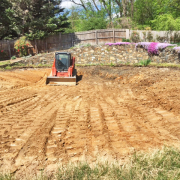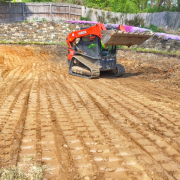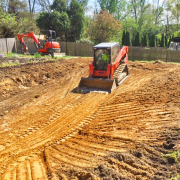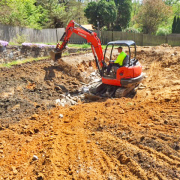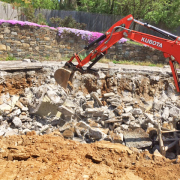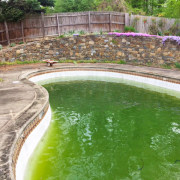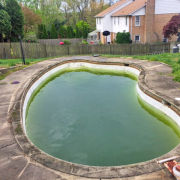 Call Today (484) 401-9785
Did you finally decide to remove your unwanted swimming pool? Removing your swimming pool is the right choice for reclaiming your yard space. At Remove A Pool, our highly trained experts are ready to help with your yard transformation. When removing a swimming pool in Morrisville, Pennsylvania, our specialists provide optimal results.
Reasons for Removing a Swimming Pool in Morrisville, Pennsylvania
At Remove A Pool, our customers share the various reasons for removing a swimming pool in including:
In the past, your swimming pool was a significant source of entertainment. Now, the pool sets unused for weeks at a time.
The pool has cracks or leaks, which requires costly repairs.
The monthly general maintenance fees keep increasing.
The pool was on the property when you purchased your home.
You are preparing to place your home on the market. Removing the swimming may bring a larger number of potential buyers.
Is your reason on the list? Every homeowner has a specific reason for removing a swimming pool.  Our specialists are available to answer your questions to begin the process of removing your unwanted swimming pool.
Our Pool Demolition Services
Are you wondering about the process of removing a swimming pool in Morrisville, Pennsylvania? Here are the basic steps for pool removal.
Estimate
At Remove A Pool, we begin every job with a free, no-obligation estimate of our services. When you contact us, we send our experts to review your pool removal needs. Our team members are a valuable resource. Please, ask questions to help you make an informed decision. When ready, we set a date for your swimming pool removal.
Permits
Part of our high-end customer service includes filling out the paperwork. Our team checks the regulations for the Morrisville area. When needed, we obtain the proper permits.
Removing the Pool
We start the removal process with a final inspection of the area. At this time, we drain the pool. Check for remaining utility connections. Then, we begin the demolition process. At Remove A Pool, we offer two options for removing a swimming pool.  The two options are exhumation or abandonment.
Exhumation: Our demolition specialists completely remove your swimming pool from your property.
Abandonment: After punching holes in the bottom for proper drainage, our demolition experts leave a large portion of your pool behind. The abandonment option is generally less costly and faster to complete.
Each option delivers high-quality results for removing a swimming pool in Morrisville, Pennsylvania.
Cleanup
At Remove A Pool, we finalize our swimming pool removal process with the comprehensive cleanup. Sending usable materials to recycling, our team clears away all debris from your property. We use dirt, rocks, and gravel to fill in open cavities. If needed, our certified team can grade and prep your site for your next project.
Do you need further information about our Morrisville, Pennsylvania swimming pool removal services? Please contact us at Remove A Pool today.
The reasons for pool removal vary, but these are some of top reasons. The most common reason is generally that the pool has reached its lifetime and is no longer in-use. Pools that sit unused have the potential to become liability concerns for several reasons, plus that space can be used for something more useful to the property owner.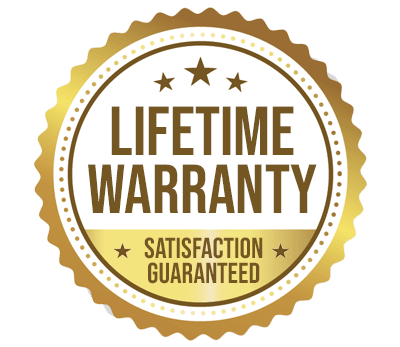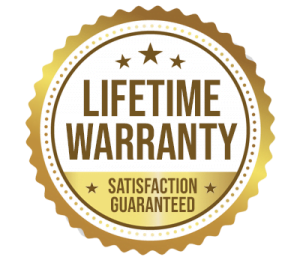 YOU WILL LOVE US, WE ARE
SCREENED AND FEATURED