NO POOL TOO BIG OR SMALL FOR US!
NATIONWIDE POOL REMOVAL LEADERS
If you are looking for a trustworthy Mt Vernon or Fort Hunt, Virginia pool demolition contractor at an affordable price, then look no further! We at Remove a Pool have what you're looking for. We are devoted to offering reliable and quality service at most competitive rates in the market.
Removing your swimming pool can significantly minimize hazards and liability, attract potential homebuyers, reduce maintenance costs and create more yard space. Thus, you need to hire the services of well-trained experts to get the job done right. Whether you need above or in ground pool removal, we at Remove a Pool can help you achieve it and save you time and money through our cost effective pool removal services.
How to Remove a Swimming Pool
First, we examine the permits and conditions of your area before we initiate the demolition process.
Then we empty the pool by drilling through its concrete floor, enabling water to drain.
Next, we demolish the swimming pool and fill the void area.
Before deciding on removing a pool in Ft. Hunt or Mt Vernon, Virginia, you need to understand well the approaches to pool removal process:
Complete Removal
This process involves the entire removal of the cavity. We fill in the void with high-quality fill and compact it well, therefore restoring your yard to its original state.
Disposal
To save you money and prevent accumulation of concrete in landfills, we recycle and reuse excess concrete. We guarantee our esteemed clients, a comprehensive work with less environmental impacts.
How will the pool be removed?
The following will apply to both approaches: Obtain all the necessary permits for the demolition and in some instances a plumber may be required to perform some disconnections. Pump out all water from the pool and clear out all residues. Decision to either abandon or exhumes is based on the client's preference and the intended usage of the area once the demolition is completed.
If you plan to use the affected region for your home expansion or any usage that includes footers' placement; the exhuming process will be the ideal option. If you intend to build on the affected area,it is wise to consult your contractor before deciding on a pool removal option.
The reasons for pool removal vary, but these are some of top reasons. The most common reason is generally that the pool has reached its lifetime and is no longer in-use. Pools that sit unused have the potential to become liability concerns for several reasons, plus that space can be used for something more useful to the property owner.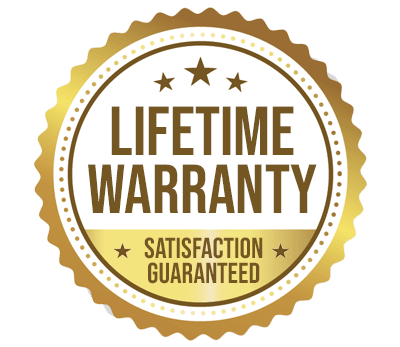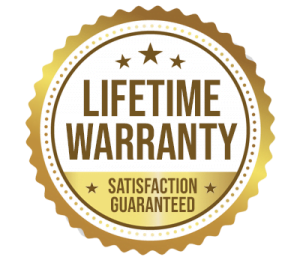 YOU WILL LOVE US, WE ARE
SCREENED AND FEATURED